The cast of Dance With The Stars: All Stars, the much awaited television event, has been unveiled!
Returning fan favourites, including six winners and four wildcard contestants, will dance their hearts out for the prestigious mirror ball prise, which will air on Channel 7 soon.
The cast returns for a two-week special event that sees one of the world's most famous television shows refreshed, reimagined, and resurrected as a one-of-a-kind television event.
After 17 years from the light of day and with fellow TV personality champions Tom Williams of season 2 (2005), Ada Nicodemou of Home and Away from year 3 (2005), TV presenter Luke Jacobz of season Eight (2008) and Manu Feildel from season Eleven (2011) Bec Hewitt, the champion of Dancing With the Stars and reigning fan of Dancing With the Stars, will be back.
In a quote, Seven Network Programming ChiefAngusRoss said, "This unmissable television experience is sure to grab the heart of Australia, putting exactly the right amount of nostalgia on a brand new level."
"We produced a genius collection of champion players, finalists, favourites from the crowd and intriguing wildcards who will blast the tapet from below. It's difficult for us to wait."
The cast of Dancing With The Stars: Both Stars can be seen below.
Ada Nicodemou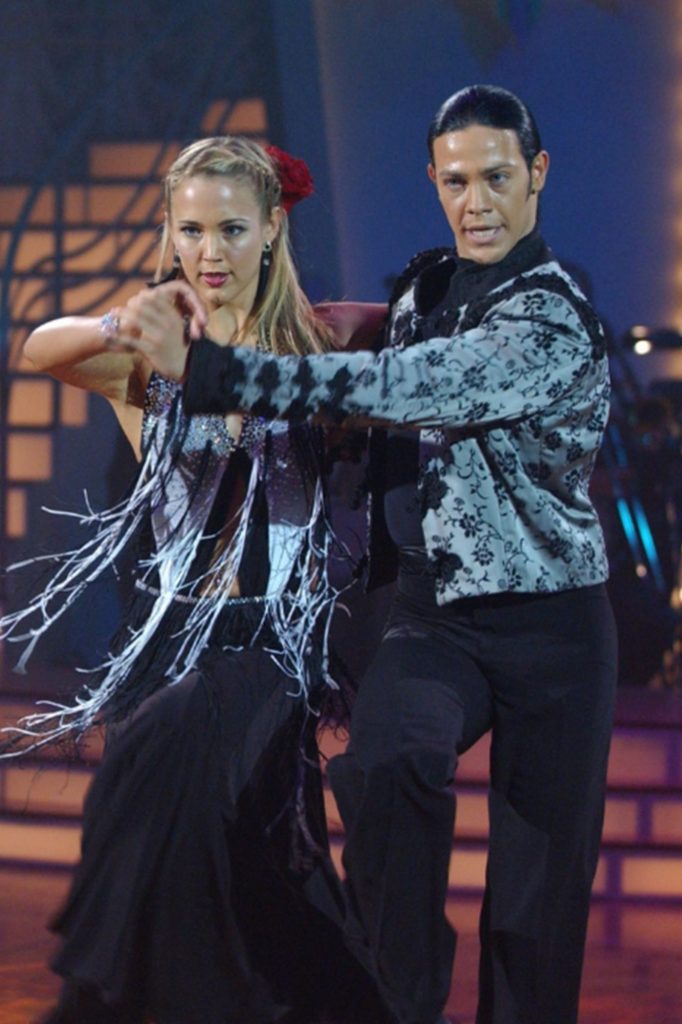 Bec Hewitt
Erin McNaught
Fifi Box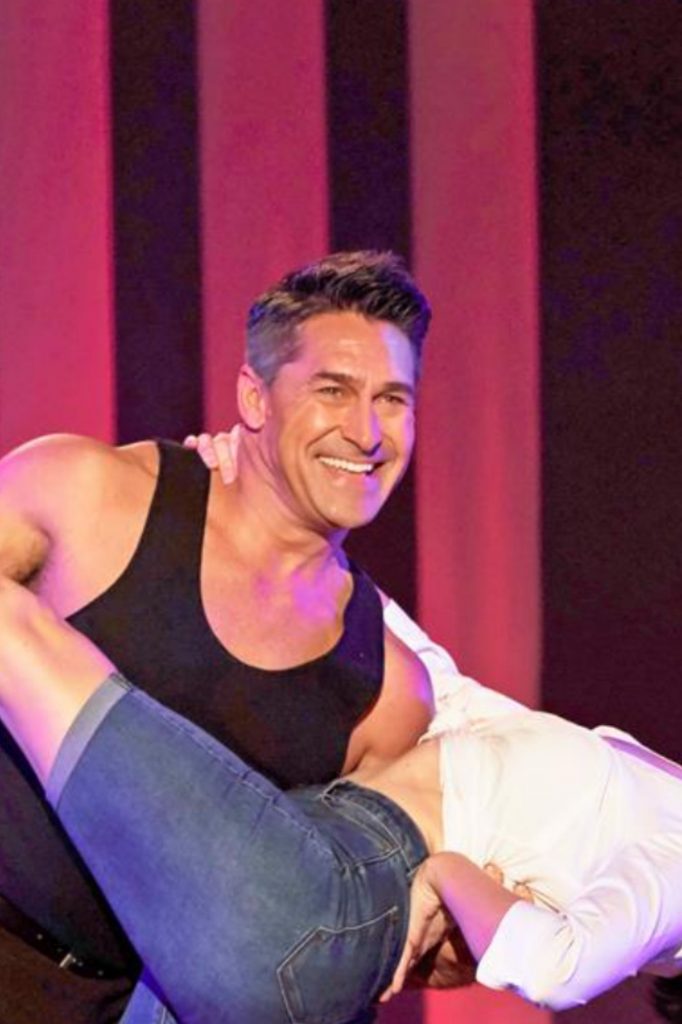 Jamie Durie
Kyly Clarke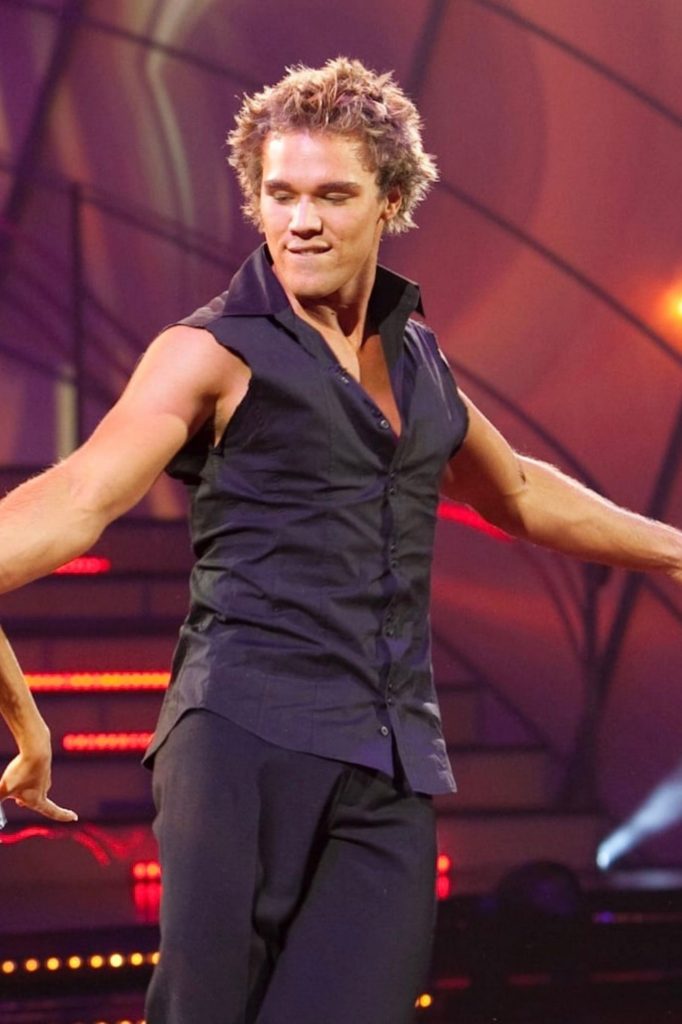 Lincoln Lewis
Luke Jacobz
Manu Feildel
Tom Williams
Jessica Gomes
Matty Johnson
Renee Bargh
Schapelle Corby