This week, Sienna Blake will make her debut on Home and Away.
If you're a fan of Hollyoaks – and who isn't? – you're probably perplexed by this!
Sienna, played by Anna Passey, has been a mainstay of the Channel 4 drama for than a decade, and she is currently featured in a gripping plotline.
Is the character set to leave us wanting more and switch soaps, heading to Home and Away, with so much yet to offer Hollyoaks?
That'd be a no-no!
Summer Bay, on the other hand, is about to have its own Sienna Blake, who, like her Hollyoaks counterpart, is every bit the schemer.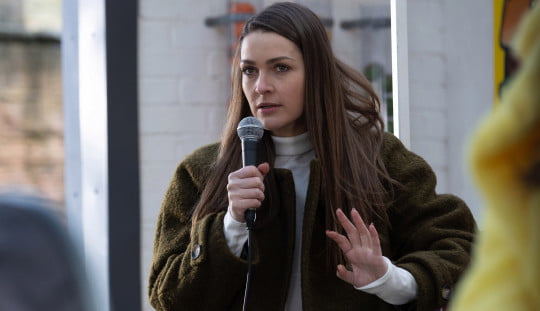 Fans of Home and Away couldn't stop laughing as Sienna made her debut on the show.
'Why is it sending me that home and away has 'inadvertently' introduced a character named Sienna Blake,' one admirer wondered.
Another wrote, 'I see Sienna is cheating on Hollyoaks with Home & Away now,'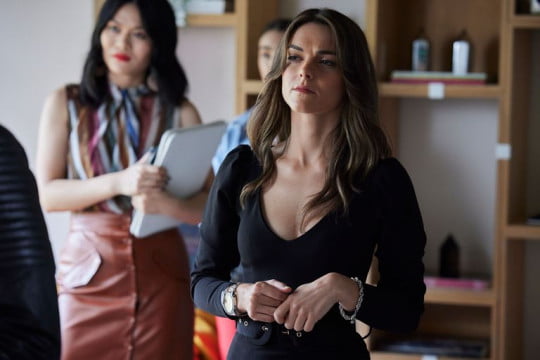 Sienna (Rose Riley) from Home and Away is Nikau Parata's (Kawakawa Fox-Reo) modelling agent, and she makes her debut in today's episode of the Channel 5 serial.
Nikau meets with Sienna with the intention of rejecting whatever deal she has in mind for him. Sienna, on the other hand, persuades him to reconsider when she offers his girlfriend Bella Nixon (Courtney Miller) an internship with a well-known photographer.
Sienna makes it apparent that she will go to any length to retain Nikau as a client, but how far will she go?