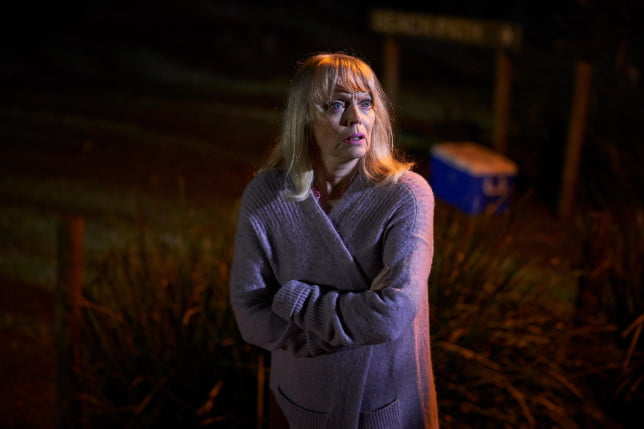 Alf (Ray Meagher), Roo (Georgie Parker), and Martha (Belinda Giblin) recently had a major brawl with Martha's estranged son Kieran (Rick Donald), who came to the Bay to reconcile with his mother but is now battling alcoholism and abusive impulses.
He reverted to his old drinking ways after a disastrously brief time working at the gym, and was soon discovered by Roo and Alf. When approached by the two, he lunged at Alf before running to the caravan and packing his things.
By the time the cops arrived, believing that a warrant for his arrest had already been released, Martha had learned Kieran had disappeared – and immediately turned on Roo and Alf, blaming them for her son's hasty departure.
The Summer Bay house turns into a hostile setting, with Martha ignoring her husband and daughter. Alf wants to reach out to her, but she simply says she'll be returning to Merimbula.
Following that, Roo attempts to argue with Martha, who finally admits she overreacted. When Alf returns home to call a ceasefire, Roo notices Martha has gone missing.
Irene (Lynne McGranger) is driving home from work at the Diner when Martha appears from the darkness and asks her for assistance. Irene tries desperately to calm her down, telling her that Roo and Alf are holding her captive…