Bella and Dean (Patrick O'Connor) have been forced to adapt to life without Colby (Tim Franklin) after he was sentenced to 25 years in prison for murdering Bella's (Courtney Miller) father, Ross Nixon (Justin Rosniak).
Willow (Sarah Roberts) revealed herself as Witness X in the court case, testifying against her long-time friend by claiming that Colby admitted to the murder while she was in the hospital.
She decided to rescue Dean by saying Colby abandoned him on the side of the road before speeding off to kill Ross. When Colby realised Willow's scheme, he went through with it by confessing in court and being sentenced to prison.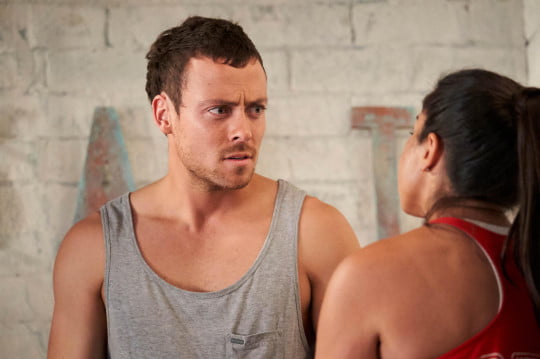 Bella is now grappling with a new round of heartbreak, as her boyfriend Nikau (Kawakawa Fox-Reo) is preoccupied with newcomer Chloe (Sam Barrett), his childhood acquaintance, who has arrived in the Bay to reconcile with her stepfather Ari (Rob Kipa-Williams). Her attempts to spend time with her boyfriend leave her depressed and sad, and Dean isn't faring any better.
He's been attempting to reclaim Ziggy for months, after their divorce after she discovered he was a murder accomplice. He sets out one morning, feeling progressively lonely, only to be halted in his tracks by a familiar face – Willow has returned to the Bay…