Sarah Roberts of Home and Away has commented on her time on the show and meeting her husband James Stewart on set, following her character's departure from Summer Bay earlier this week.
The star, who has played Willow Harris since 2017, posted an uncomfortable chemistry test she shared with James – who plays Justin Morgan – during her audition process in a farewell video on the long-running soap's Instagram.
"I said to myself, 'You know what? "This is my third audition for Home and Away, and I'm really going to go for it," Roberts recalls. "Jimmy was bound to the chair, and I simply strutted in, straddled him, and began the scene." The rest, as they say, is history.
She laughed, "I don't think I'll ever get the first day of filming out of my mind." "Before we fell in love, I really liked working with Jimmy," she says. He taught me a great deal. He gave me the opportunity to grow as an actor and was a huge supporter of mine."
Roberts also spoke about working with Patrick O'Connor and Sam Frost, who play Dean Thompson and Jasmine Delaney, respectively, in the clip.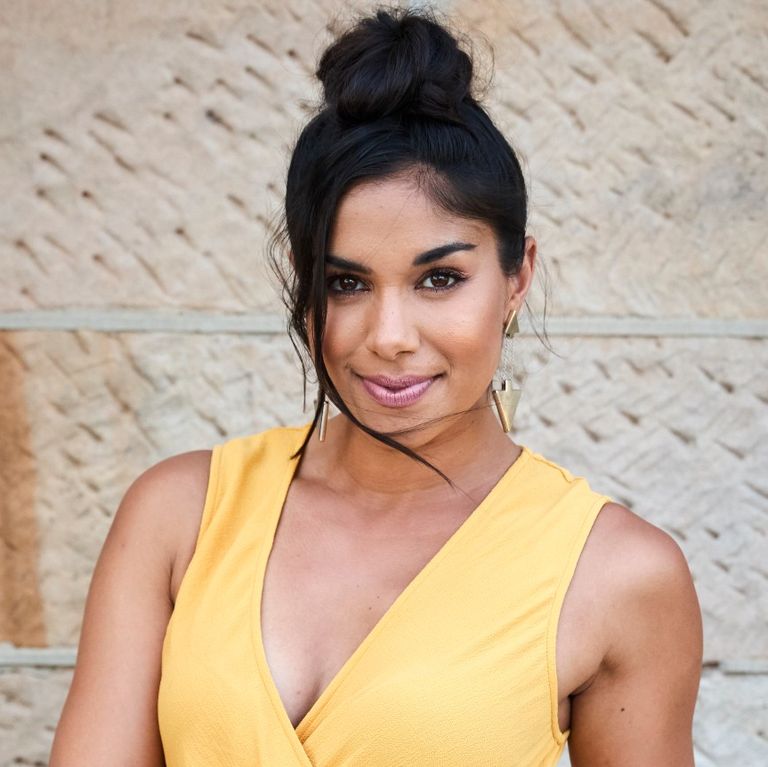 "I've seen this cast and crew every day for the past three years, and they've become my family," she said. "They may have seen me more than my real family, and I'm going to miss them tremendously."