Home and Away audiences were shocked by the discovery of Willow Harris (Sarah Roberts), Witness X, who deceived Colby Thorne (Tim Franklin) in his testimony.
But after being branded a prime suspect by her character, Bella Nixon, the actress who played her was still adamant it wasn't her.
Home and Away actress Courtney Miller explained that, in a chat with the UK's Digital Spy, she never suspected Bella of being the mystery witness.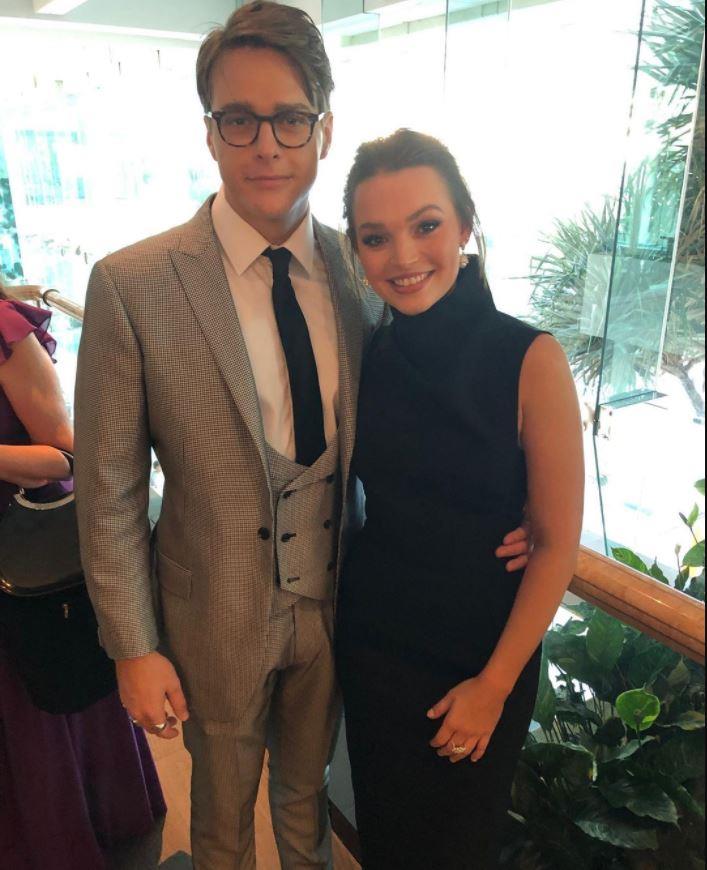 Nor should Bella deceive her brother in this way, even though she felt that he deserved to go to jail. He's the last member of the family she abandoned.
After the big admission, Willow left Summer Bay and Courtney expects it will be a long time before Bella will forgive her for her actions.
Bella is far too disturbed by the actions of Willow. Not only did Bella miss a child, but a sister. Bella's frustration at Willow comes from pain, hurt by her own family's being blindsided, she said.
After her on-screen pal, Tim Franklin, left Home and Away, which featured numerous photos of the pair on set together, Courtney posted a heartfelt tribute to him via Instagram.
Goodbye, dear friend and wonderful brother of mine. Together, our scenes were magic and our love of character was real, and our love of character was true.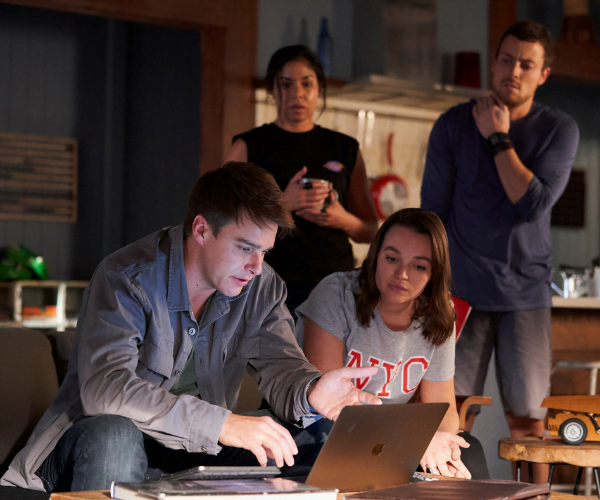 "Laughing at me, I'll miss you. Your embraces I'll miss. Your vocal warmups won't forget me. Wow, how much fun the River Family got. Big brother before next time, maybe when I'm the cop and you're the little sister. I love both Colby and lots of yours. @timfranklin On to my boy's latest adventure.
In the comment section, fans posted their heartfelt messages about Courtney and Tim's good ties on and off TV.
The best brother/sister relationship in a long time will miss this too much,
"Oh, it hurts my heart. You two have been so wonderful together. There was a friendship like no other between Colby and Bella. We fans are incredibly fortunate to have them represented by both of you. Thank you guys for everything. I'll miss it too much,' mused another.
The psychological read. You guys got together some of the best scenes. Love the on- and off-screen link,