Whatever the 14th of February means to you, there is no denying that a little more love is not going to damage the world right now.
Lockdowns come and go as borders open and close, and the ever-evolving situation of the dreaded C word devastates our daily lives,
Healing our hurtful hearts can still be something as pure as love.
Yesterday, Valentine's Day was celebrated with open arms by some of our favorite celebrities.
"Rose between the thorns at #myfunnyvalentine #luckyman," said Home And Away star James Stewart with Sarah Roberts' wife and Scout's daughter next to this date-night snap.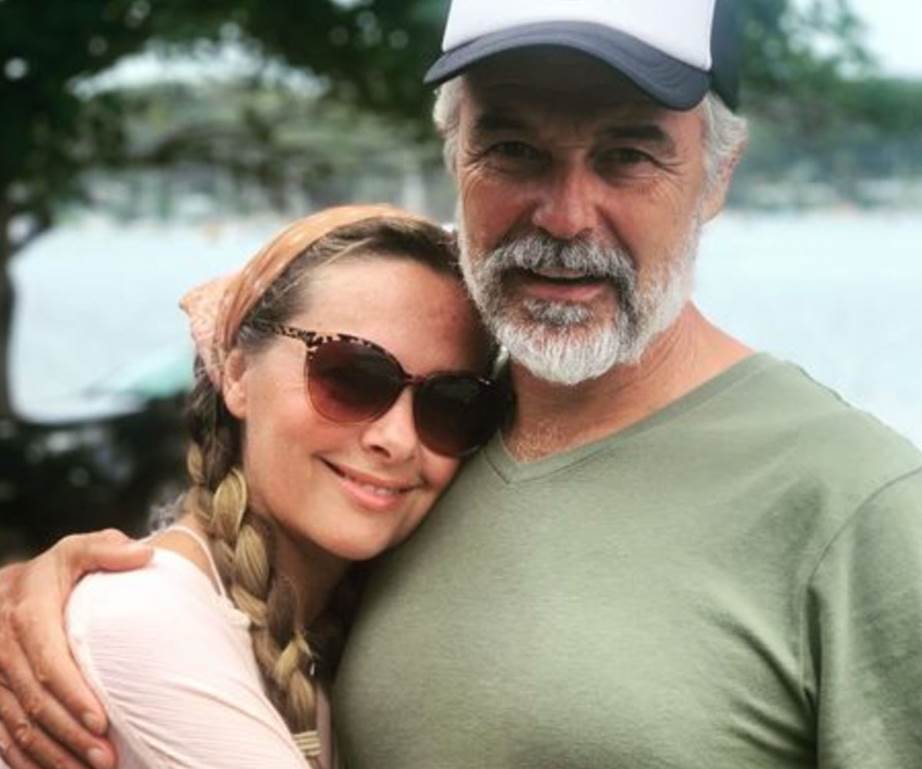 Yeah, my Valentine! #32 and the next turn around the world! Have an image of the roses, getting smarter. Was it? "My Valentine! #32 and a second turn around the sun! Nice getting smarter, have a view of the flowers in front of you. PARITY, "
Ali was prompt to share her own heartfelt tribute to her man, not to be outdone.
"Something about this photo speaks of the years we've spent and the love we've shared. There's so much warmth and protection in your arms. Thank you for being my only one. Love you, "Love you a lot.
This beloved selfie was designed by blue-eyed lovers Chris Hemsworth and Elsa Pataky to mark the occasion.