Rebekah Elmaloglou, a star of Neighbours, has stated that she would be open to appearing in a British soap opera after the Australian programme ends.
Since 2013, Elmaloglou has been portraying Terese Willis, who has appeared in a number of noteworthy storylines, including those in which she battles breast cancer and struggles with her alcoholism. Terese has also experienced divorce and the heartbreaking loss of her son Josh (Harley Bonner).
The key question for Terese as Neighbours prepares for its season finale next week is with whom exactly does her future lie? But in the future, would Elmaloglou think about accepting a new soap opera role?
She claims, "They have some soaps in England, therefore to me they have a huge, popular notion, massive."
"Why not work on a soap opera in the UK? I have no idea because they are all so great. And all of them have lasted as long as Home and Away and Neighbours did. There are a lot of them, aren't there?"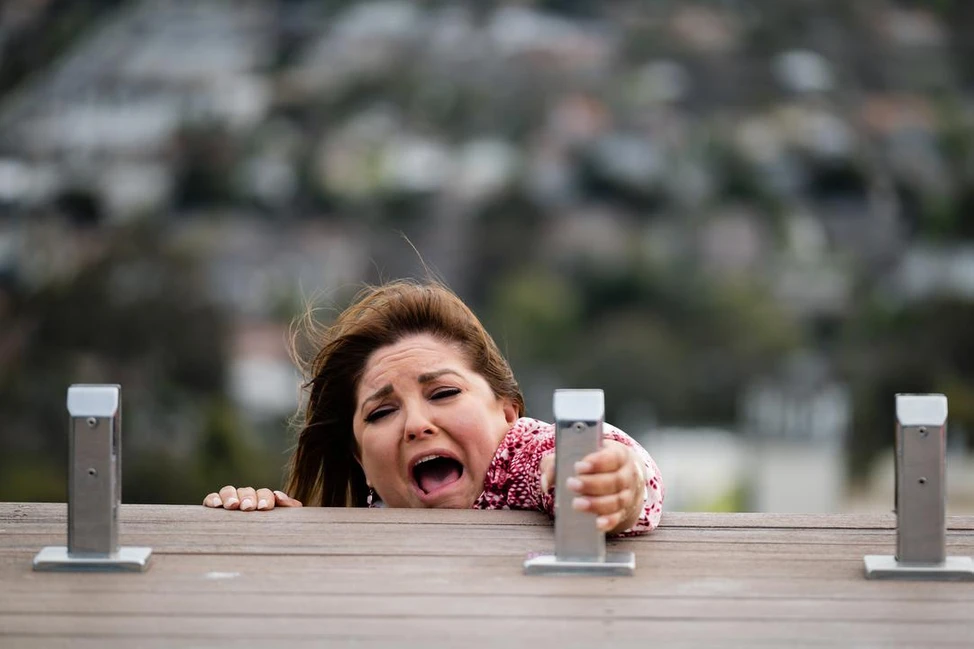 Elmaloglou appears to be conversant with British serial drama as she considers her options. She continues by saying that she would be open to participating in any show.
"EastEnders, Coronation Street, Hollyoaks, and Emmerdale are among examples. It's very great, I mean. Whoever would want me, I don't know!"
Could the star be visible on the sidewalk or in the East End? The campaign has just begun!
Elmaloglou, meanwhile, is a major admirer of a particular UK show and has high respect for it. She now wants to play the lead in a police drama because of this. She exclaims, "I've always wanted to play an Aussie cop!
I'd love to play a detective or a cop in one of those kinds of series because I love British cop dramas and my husband and I are obsessed with Happy Valley with Sarah Lancashire.