Since 2009, Shane Withington has delighted fans in his long-running role as John Palmer in the television series Home and Away.
Fans might not be aware that the Australian actor portrayed another character on the show before getting the role of John Palmer, playing helicopter pilot Colin Page, despite being introduced as a recurrent cast member for twelve weeks.
Off-screen Away from Summer Bay, the actor has a blissfully happy married life with a former co-star.
After admitting that he currently resides on a fancy yacht, he has also astounded admirers by showcasing his posh lifestyle.
Let's look at actor Shane's life outside of the well-known TV show to show there is much more to him than his job there.
Co-star wife
Fans might not be aware that the well-known actor is wed to another TV personality, Anne Tenney.
Millions of Australians tuned in each week to see the love story between Molly, portrayed by Anne, and Brendan Jones, played by Shane, during A Country Practice's heyday.
However, ardent admirers were unaware that Anne and Shane were also madly in love off-camera.
For many years, the couple hid their romance from the public to avoid having it covered in tabloids and periodicals.
Instead, they made the decision to keep their relationship private, and they still do so today.
Madeleine, a daughter, is the only child that the couple had together. In fact, their daughter appeared on Home and Away with her father.
She made an appearance on the soap opera in 2015 as Monica, Chris Harrington's date.
Luxurious yacht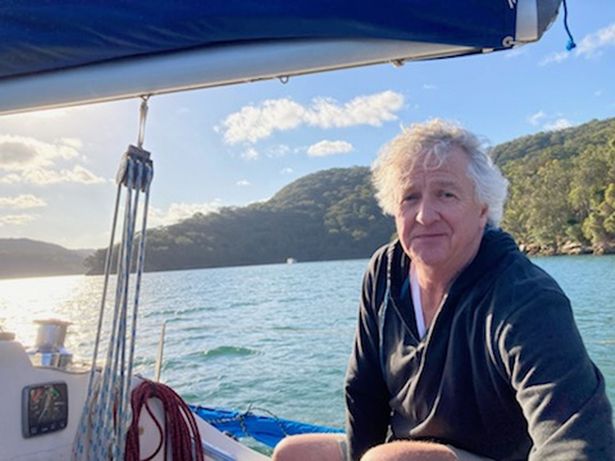 Shane and his wife Anne reside on a magnificent yacht that he cruises to work on when he's not playing the role of John Palmer, away from the intensity of his on-screen dramas.
The lovely yacht has a back deck that is outrageously beautiful, an open living area with inviting seats, big windows, and back deck doors.
The Home and Away star's opulent kitchen includes a cream marble island, a huge stainless steel industrial-style burner, and a backsplash made of white tile.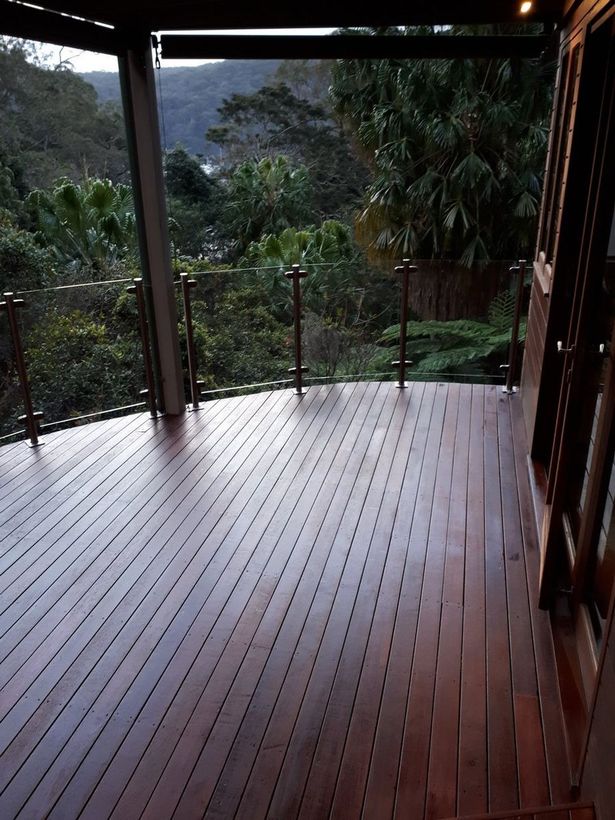 A very spacious, dark-wood back deck with a view of an incredibly lush forest is one of the yacht's outstanding features.
Shane likes to set up business at his outdoor table, which is covered with a pistachio-colored blanket, so it's the ideal spot for reading his screenplays.
To ensure there are many places to sit and enjoy the sunny weather, there are plant pots and a variety of wicker and foldable seats.
Other roles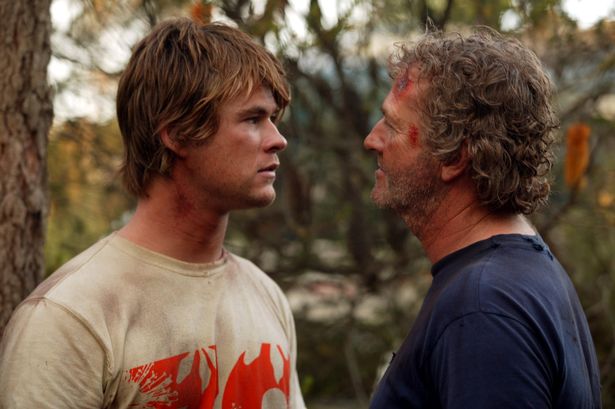 Before appearing in the television series Home and Away, Shane had a highly well-known part in the show A Country Practice as Brendan Jones, where he first met his wife Anne Tenney.
Additionally, he played Abel Moore in the comedies Willing and Abel and The Family Business.
In the BBC programme Out of the Blue, he played the investigator in charge of looking into a murder, a role that some fans might also recall. Although Shane played John Palmer in Home and Away, he had previously played a Colin character in the show.
Shane expressed his support for the cast and crew following rumours that the rival Australian soap Neighbours might be cancelled unless production company Fremantle could find a new home for the programme.
Dan Bennett, a former writer for Home and Away, tweeted a link to a TV Blackbox report stating that Neighbours had lost its UK broadcasting deal. In response, Withington said: "Oh dear… all those jobs! Very depressing day on Oz TV.
"Thinking about and being in solidarity with our brothers on Ramsay Street,"