On Neighbours next week, Zara begins to suspect that her mother Amy has affections for Toadie, but are her suspicions correct?
Zara first tells Amy about her theory at Jimi Hendrix's memorial. Amy notices Toadie, who is assisting Melanie Pearson in The Drinks Diva, and she learns how much she values him.
Amy tells Zara how wonderful Toadie is and how, for as long as she's known him, he's always been there for her and everyone else.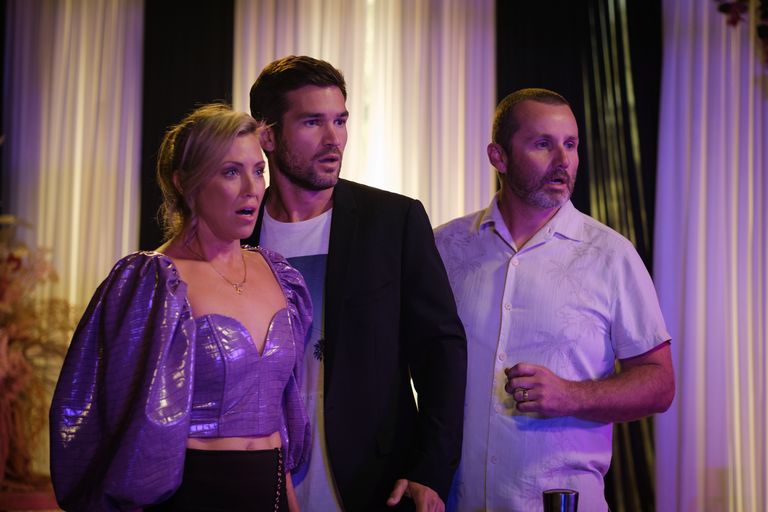 When Zara confronts her mother, claiming that she definitely feels more for him than just friendship, Amy becomes agitated and quickly corrects her daughter.
Amy recognises that she counts on Toadie as a friend more than she should, and she vows to take a step back – but it isn't long before she needs his assistance again.
Zara, on the other hand, isn't sure that her mother is telling the truth. She subsequently comes to the conclusion that Amy simply misses having a mate, and she assists her in entering the world of online dating.
However, if Zara is correct about Amy's emotions, there is already an issue. Melanie, Amy's business partner, is Toadie's current girlfriend.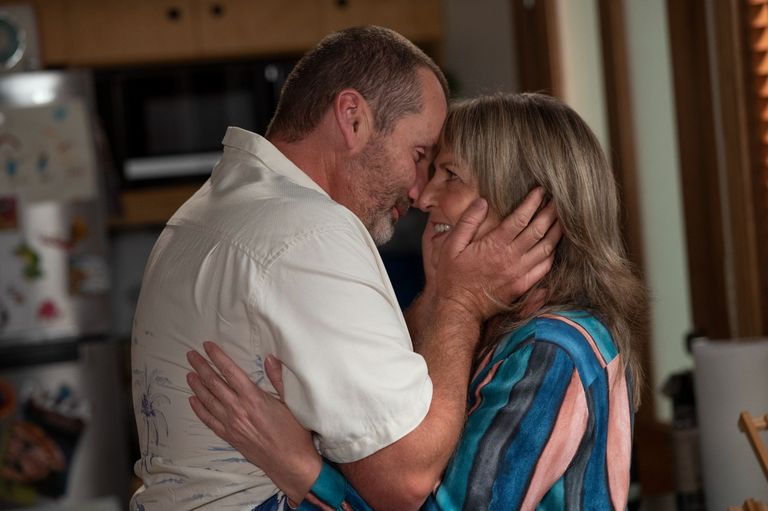 Not only that, but it appears that the popular couple may be getting married, with Toadie proposing in scenes set to air later this week.
Melanie first rejects him, but they eventually agree to move in together, and the two appear to be more in love than ever. So, how would Toadie respond if he learned that Amy is beginning to see him as more than simply an old pal?
Things on Ramsay Street may be about to get tricky, given that this is one potential love triangle that will be under the same roof now that they all live together.