On UK screens next week, Mackenzie Booth of Home and Away loses the support of her friend and flatmate Ziggy Astoni.
In recent weeks, Mac (Emily Weir) has been living at the farmhouse with Ziggy, but she's ready to wreck their friendship by making a move on Tane Parata.
Mac has recently been spotted struggling to cope with the loss of her kid.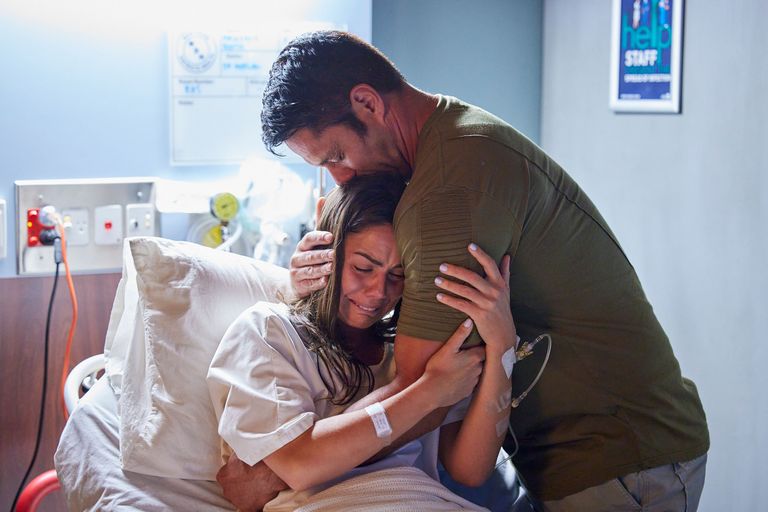 Mac's downhill spiral continues in upcoming episodes on Channel 5, as she becomes intoxicated and shows up unannounced at the Parata house.
Mac is adamant about seeing Ari (Rob Kipa-Williams), her child's father. Tane, Ari's brother, explains that he is not at home and promptly takes command of the situation.
Tane (Ethan Browne) drives Mac back to the farmhouse and tells her that she has had too much to drink and that she should call it a night.
Before leaning in for a kiss, Mac refuses to listen and proposes Tane.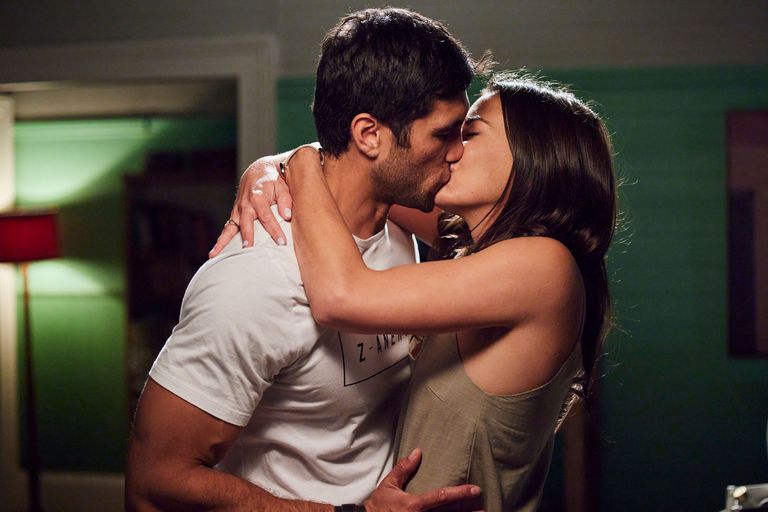 Tane pushes back against Mac's advances, reminding her that he's dating Ziggy, who is supposed to be her buddy.
Tane flees before things escalate out of control any further, and the next morning, he grudgingly tells Ziggy the whole tragic affair.
When Ziggy hears what Mac did, she is shocked and immediately tells her to collect her belongings and leave.
What will Mac's reaction be?