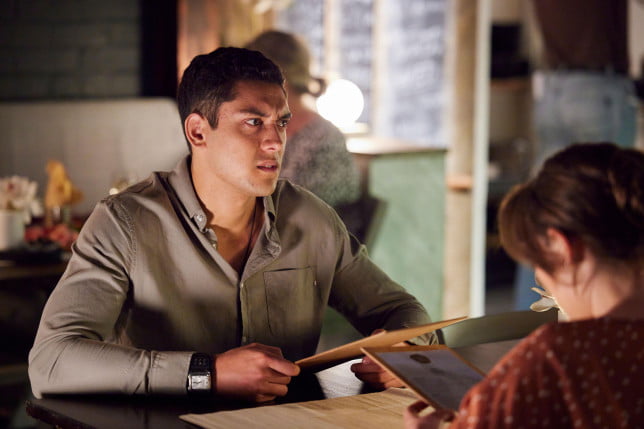 Owing to the Parata location and her flat with Dean (Patrick O'Connor) being continuously packed with people, Bella (Courtney Miller) has been struggling to find a quiet place to work lately.
She does, however, get a job at the Diner and receives some unexpected news when she opens her email.
She won first prise in a photography competition with a picture she submitted, and she has been invited to a glitzy awards ceremony.
When Nikau (Kawakawa Fox-Reo) requests to see the winning picture, he is taken aback to discover that it is a private photograph of him sleeping.
Bella doesn't understand why he's irritated as he wants to express his thoughts. He expresses his displeasure with Bella for entering a picture of him in a competition without his permission, and Dean overhears the conversation.
Dean talks with Nikau and tells him that Bella hasn't had a lot of happy moments lately. Nikau realises he'll have to put up with it and instead offers his support to Bella, the two of them looking forwards to the awards ceremony later that evening.
The next morning, the couple is ecstatic after a fun night out, and Bella proudly displays her award to everyone. Then she gets a call from a woman who was present at the ceremony. To her surprise, she claims to be from a top modelling agency and needs to speak with Nikau right away.
When she says she can find him work as a male model in the area, Nikau is taken aback…
Will he say yes?