Things have only been quite confusing.
In this week's Home And Away, Mac drops a bombshell on Ziggy, her pregnant daughter, Ari!
But, with Ari dumping Mac, she has an opportunity to tell him about her shock news, what could be a happier moment.
Now, not only is a distraught Mac (Emily Weir) confused if she is going to say to Ari, but also if she wants to carry the baby at all. Rob Kipa-Williams.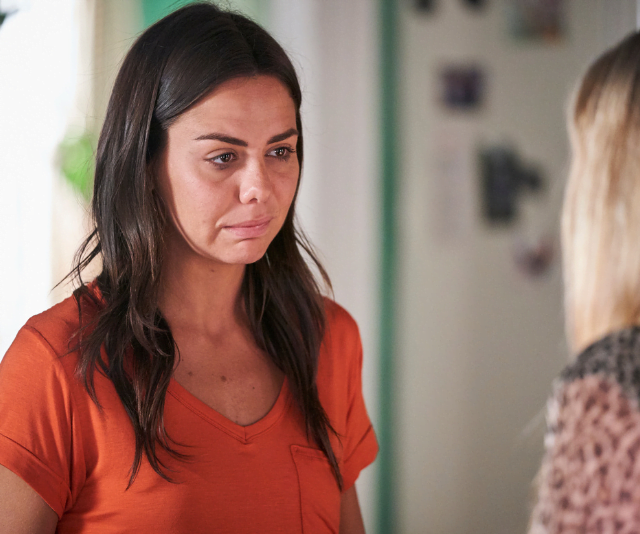 The arrival at Mia (Anna Samson), ex-Summer Bay of Ari, caused old sensations, like dust on the Tamworth rodeo.
"They're never gone unfinished between Ari and loving Mia," says Rob on TV WEEK.
Finally, Ari informs Mac this week that he breaks up with her.
A distracted Mac unloads to Ziggy, who urges her to warn Ari about the boy. Mac isn't ready to cross the bridge. Sophie Dillman.
Ari is interested in continuing with Mia in the meantime, but when the two bang into each other at the fitness centre, it's all uncomfortable.
Will she drop for Ari's manly charms if he actually tells Mia?