Will Ari be able to make it through the soap's blockbuster night?
Lewis Hayes' plot on Home and Away is set to take a murderous turn in the coming scenes, as his vendetta against Dr Christian Green becomes more dangerous.
The new trailer for the soap, which has started airing in Australia and can be seen above, shows Lewis (Luke Arnold) ramping up his fight against Christian (Ditch Davey), whom he blames for his wife Anna's death.
Lewis first appeared in the Bay in the season finale episode of Australia at the end of 2020, and has since joined Christian at the Northern Districts Hospital.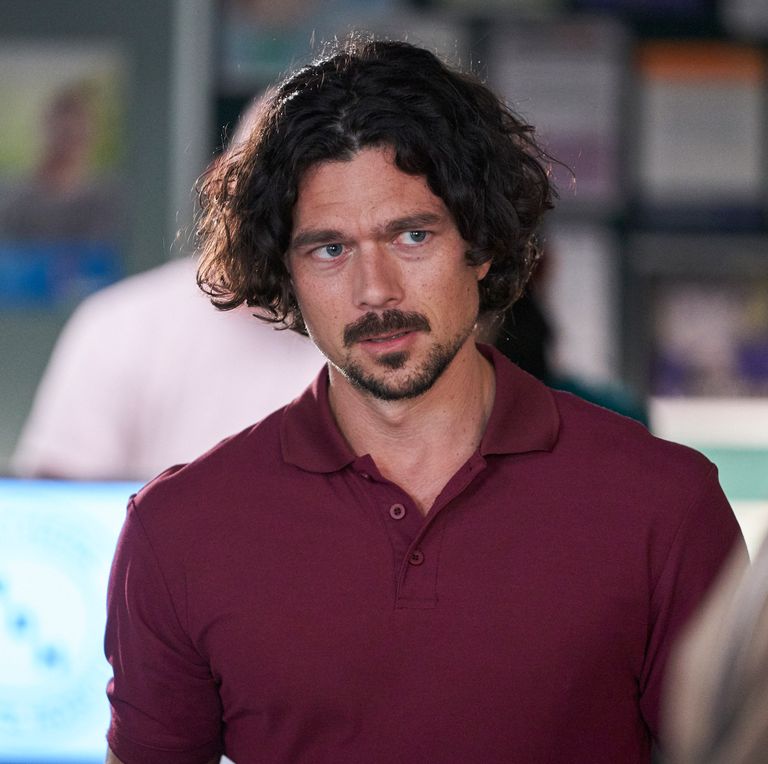 Lewis is about to make a surprising pass, as he attempts to kill wounded Ari Parata (Rob Kipa-Williams), who is lying in a coma after being knocked down by a car in a hit-and-run incident, according to this latest trailer.
Lewis is eager to prove Christian's incompetence to everyone, and he is seen in the trailer filling a vial with liquid by Ari's bedside and saying "sorry," presumably planning to inject him with a potentially lethal drug.
In the teaser, Dr. Green announces menacingly, "Dr. Green is done," but is Lewis really willing to become a murderer in order to exact vengeance on Christian?
These dramatic scenes will air as part of a 'blockbuster night' of Home and Away in Australia on Monday, with three episodes airing back-to-back (March 29).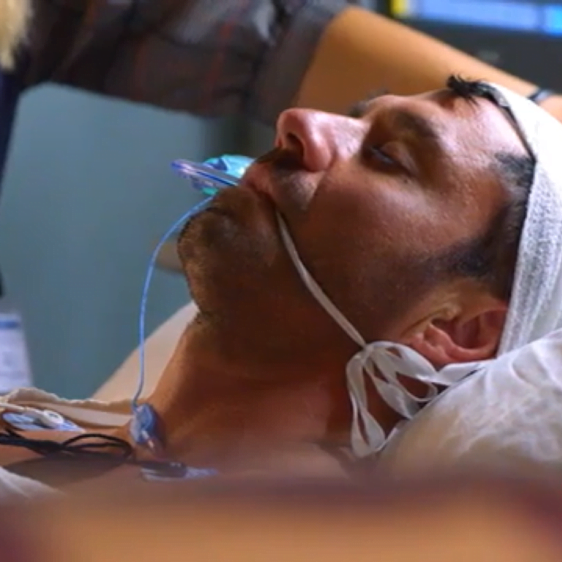 During Home and Away's big night, we should expect to see Susie McAllister (Bridie Carter) assault Irene Roberts (Lynne McGranger) by repeatedly attempting to drug her before attempting to suffocate Irene. Can Irene live, and what will happen to John Palmer (Shane Withington) if he drinks Irene's poisoned wine unwittingly?
Meanwhile, Ari's brother Tane Parata (Ethan Browne) will learn that Mackenzie Booth (Emily Weir) is expecting Ari's child, and Ryder Jackson (Lukas Radovich) and Chloe Anderson (Sam Barrett) will share a passionate kiss.
Dean Thompson (Patrick O'Connor) and Amber Simmons (Madeleine Jevic) will also declare their love for each other after realising they want to start a family with their young son Jai.
But who will make it through the night of suspense?