Mackenzie Booth (Emily Weir) from Home and Away has had a difficult few weeks since being dumped by her boyfriend Ari Parata.
Ari realised he had feelings for his ex-girlfriend Mia and had to choose between Mac and Mia, which resulted in Mac being dumped.
Ari had no idea that Mac was pregnant with his boy, and tragedy struck just as she was debating whether or not to tell him.
Mac was advised she had an ectopic pregnancy and had lost the baby after collapsing in pain in the most recent episodes of the soap.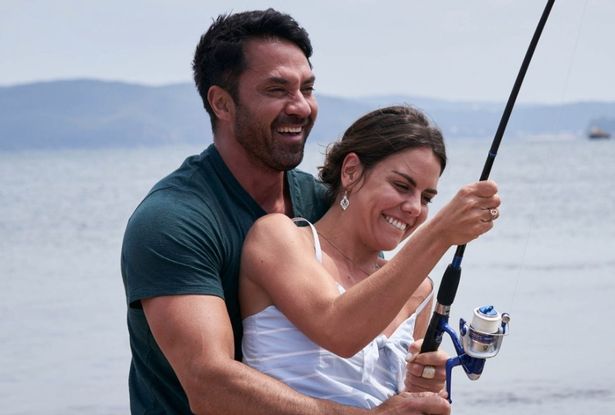 Tane has proved to be a shoulder to cry on, so it's possible that the two have unfinished business as they grow closer together.
Mia and Tane have always had a flame, but she ultimately chose to marry his brother, while Tane is now married to Ziggy Astoni.
Could they develop a steamy relationship as they spend more time together?
Emily teased a spark between Mac and Tane in the Daily Star, saying: "Mac has been through a lot, and Tane has stood by her when Ari couldn't.
"I believe she hopes Ari will have a change of heart and realise he made a mistake right after he breaks up with her, but Mia will always be in the frame.
"However, with Tane… I think it'll be fascinating to see how it plays out between them, because I believe there might be something there."
"I'd like to see Mac find happiness and eventually meet someone who really cares for her and wants to start a family with her… but who knows what will happen next."
Is it possible that Mac and Tane will find happiness together?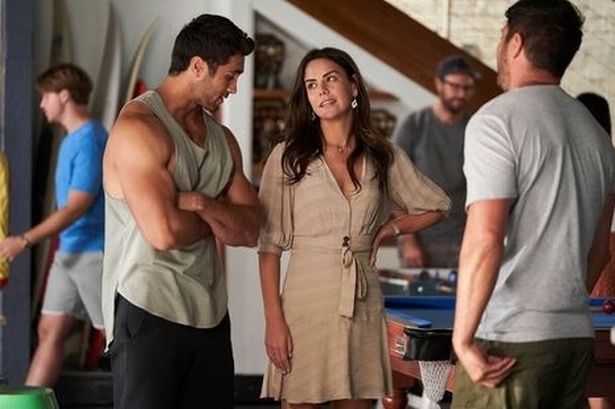 Meanwhile, Mac has yet to inform her ex-husband that she is pregnant with his child, as he was seriously injured in a hit-and-run accident and placed in a coma.
Would she ever tell him about their child, and how would he respond to the news and the possibility of her being with Tane?