These former foxtrotting icons are back for a second round.
Have your dancing slippers ready (are they a thing? They should be) because Dancing with the Stars is back, but this time with a twist.
Yeah, get ready for a tango and a little foxtrot 2.0 as some of your favourite former Australian contestants return for an All Star version of the competition.
Oh, and did we note how fantastic the cast list already seems to be?
Dancing viewers went into overdrive when the Channel Seven revival was revealed, guessing which celebrities would be returning to the D-floor.
We've already come up with a few calls, and you can guarantee they're as nostalgic as you'd expect.
Keep browsing to see the full roster of Dancing with the Stars: All Stars' A-list Australian celebrity cast.
1 / 14
Renee Bargh
Renee from The Voice has already appeared on a talent show, so what difference will a dance floor make? She'll be a surprising addition to the alums on the upcoming season of Dancing with the Stars. (Photo courtesy of Instagram)

2 / 14
Kyly Clarke
About the fact that her TV home was the appropriately called House Rules, Kyly is excited to return to Dancing after being voted out of the 2014 season. I'm excited to see how she performs! (Photo courtesy of Instagram)
3 / 14
Manu Feildel
On My Kitchen Rules, he's notorious for slicing up an onion like it's no big deal, but slicing up a dance floor? Manu is back for round two after winning the competition in 2011 – carry it on!
4 / 14
Luke Jacobz
It's more like a full-fledged Home and Away reunion: Luke, who is actually making a comeback on the Australian soap, is also returning to Dance, where he won the whole season in 2008. Is he capable of doing so again? (Photo courtesy of Instagram)
5 / 14
Erin McNaught
Erin tore up the D floor on season 12 in 2012, and despite going against the odds on Seven's SAS Australia, we think the dancing odds are on her side. (Photo courtesy of Instagram)
6 / 14
Jessica Gomes
As a wild card contestant, model and actress Jessica Gomes is poised to take the dance floor by storm. The 35-year-old has been on the covers of magazines such as InStyle, Harper's Bazaar, Maxim, and Cleo. She was also a David Jones ambassador from 2013 to 2019, and she recently appeared in the Netflix film Tigertail.
7 / 14
Jamie Durie
Siobhan Power, a Melbourne-based dancer and Burn The Floor sensation, will burn up the ballroom with Jamie Durie, 14 years after storming the show in 2007.
The seasoned host finished seventh in the show's sixth season, with Kate Ceberano taking the title, but a revitalised – and newly engaged – Jamie isn't about to let the prized disco ball trophy fall through his fingers this time. (Channel 7)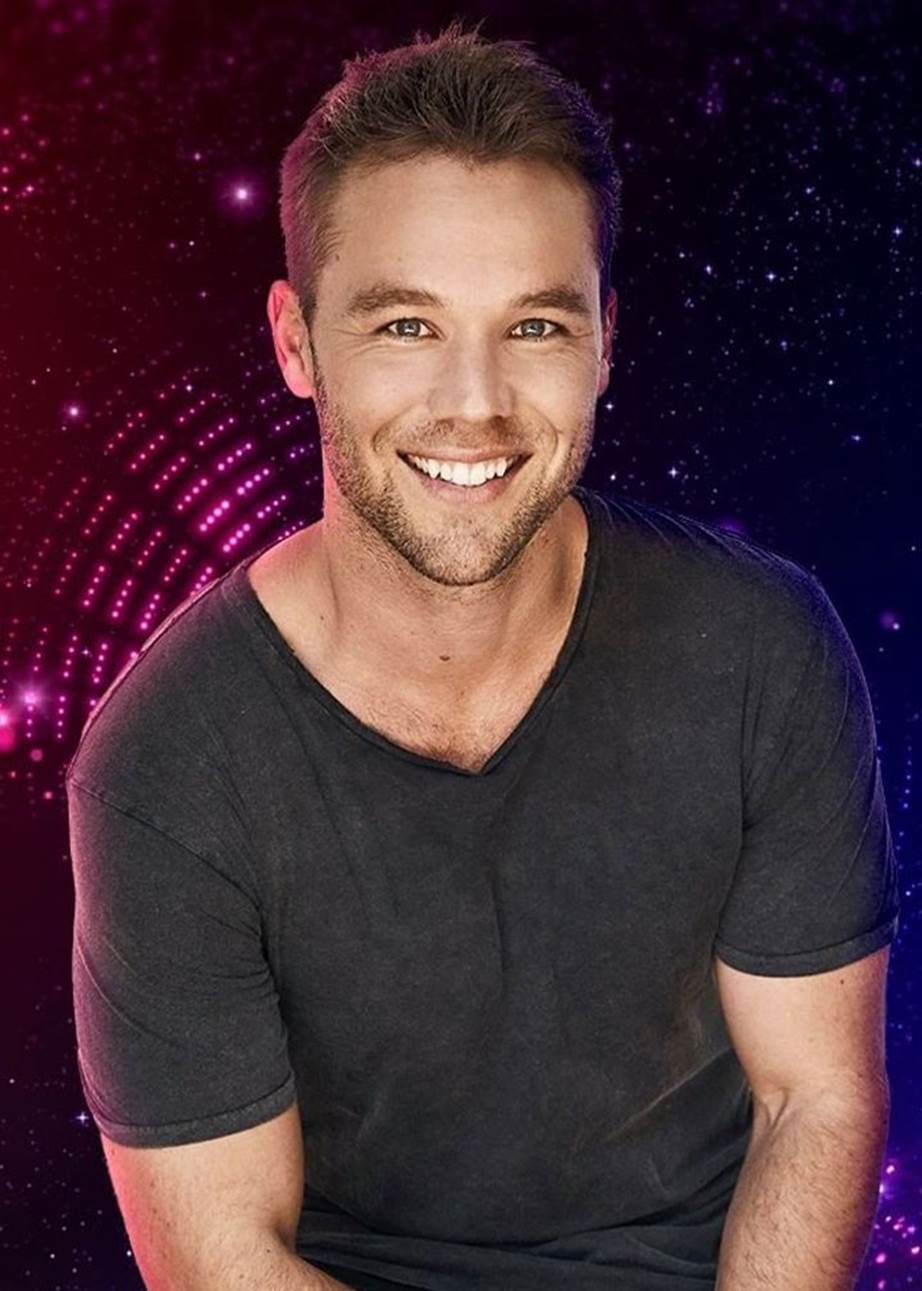 8 / 14
Lincoln Lewis
Lincoln Lewis first dazzled us on the dance floor in 2009, when he finished seventh, and now he's going to shimmy his way back into the spotlight on the next season of Dancing with the Stars.
The 33-year-old joked about his appearance on the show on Instagram after the network announced the story, writing: "Two left feet here we go!" (Seventh Channel)
9 / 14
Matty J
Former Bachelor Matty J is no stranger to the spotlight, having been on reality TV, radio, and then back on reality TV. In Channel Seven's latest All Stars season, he's been pulled as a wildcard. Let's see how he does in front of the pros! (Photo courtesy of Instagram)
10 / 14
Bec Hewitt
The 37-year-old is expected to return to the much awaited Dance With The Stars: All Stars programme seventeen years after her first win.
Being a professional model, it came as no surprise when a then-Bec Cartwright and her dance partner Michael Mizner won the Mirrorball trophy in 2004, defeating One Nation politician Pauline Hanson. Is she capable of doing so again?
11 / 14
Schapelle Corby
After being revealed as a wildcard contestant in the forthcoming All Stars season of DWTS, convicted cocaine smuggler Schapelle Corby's second stint on Australian reality television would take her from SAS Australia to the ballroom. The 43-year-old has been partnered with Shae Mountain as her dance partner, and she admits to having difficulty with one challenge in particular.
"I'm not a huge hugger, and I didn't realise how much body touch I'd have to do," she told the Daily Telegraph. "It's something I'm not used to, and it's something my dance partner and I are working on during rehearsals."
12 / 14
Ada Nicodemou
This Home and Away alum isn't just a fixture on our televisions every weeknight, but she's even giving us an extra dose as she competes in the latest season of Dancing with the Stars. Ada and her husband Aric captured the coveted title (and the coveted disco ball trophy) in 2005, so her fellow competitors could look sharp as well. FYI, he's going back to party with her! (Seventh Channel)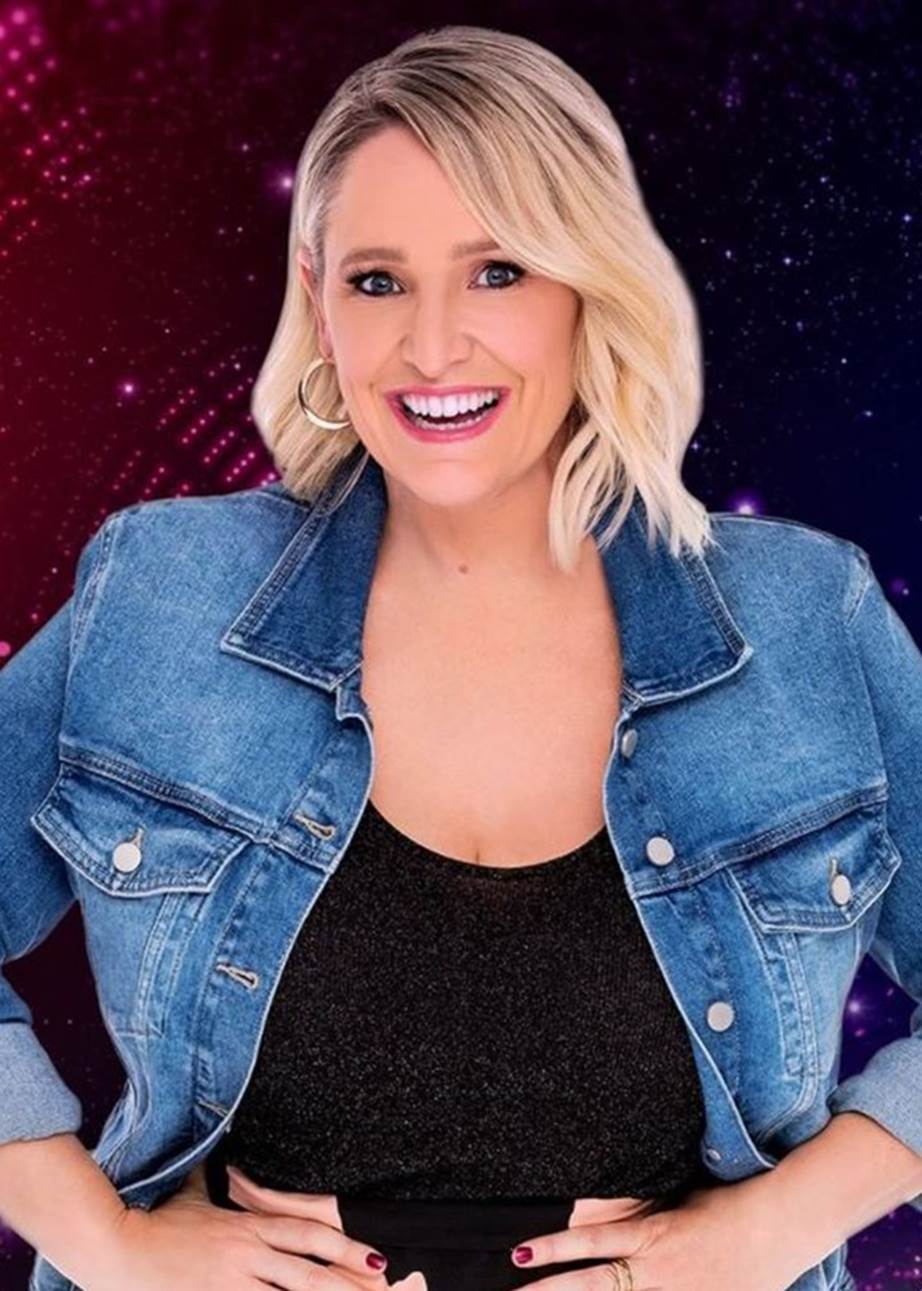 13 / 14
Fifi Box
This radio and television host isn't afraid to get down on the dance floor. Fifi will put her best foot forwards (literally) as she fights it out on the same D-floor more than a decade after finishing second in the 2007 season. (Seventh Channel)
14 / 14
Tom Williams
Another champion, another All-Star. Yes, TV host Tom Williams was the second person to win the entire series in Australia – he easily built a loyal fanbase in season two, and we have no reason to think he won't do so again this time. (Seventh Channel)