Samara Weaving found her next job as a real-life playboy Bunny in Home and Away.
The American actress will perform Holly Madison, a limited series based on her Down the Rabbit Hole Book, eight years since leaving Summer Bay: Curious Experiences and the Cautionary Tales of an Ex Playboy Bunny.
TVLine states that there is already a network to be integrated.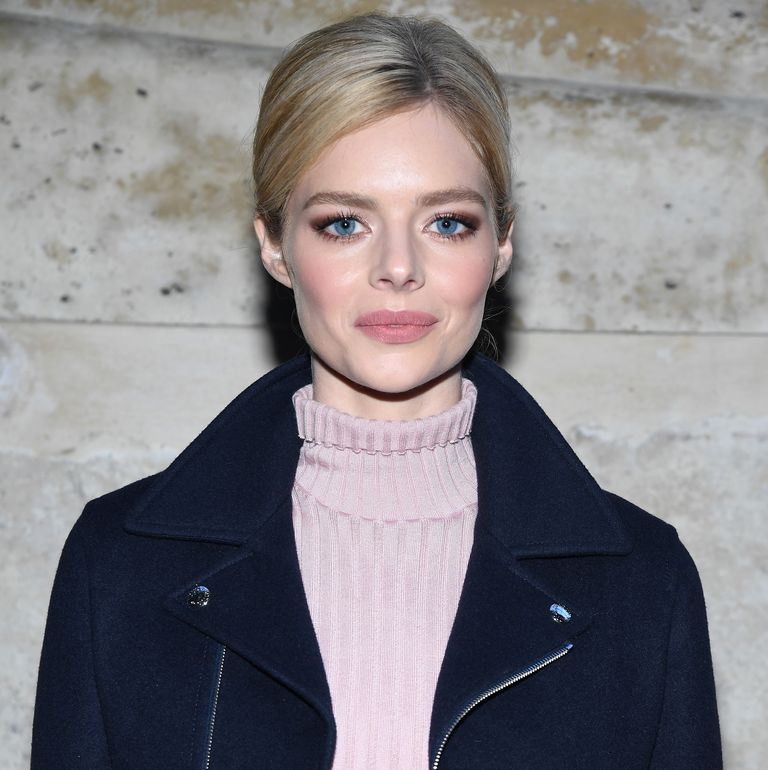 According to the official logline of the show, Down the Rabbit Hole looks "beyond the Playboy brand's polished exterior to portray the visceral, often profoundly negative tales of women who joined a fantasy and found themselves being exploited, dominated, and violated by the system."
Madison herself, while Australian scribe Marieke Hardy adapts, is an executive producer.
So far, it's been a prosperous 2021 for Weaving, as just last month the 28-year-old also scored a leading film role.
In director Adam Leon's biopic Liz, she plays one of America's founding mothers, Elizabeth Patterson Bonaparte, which is being sold as a US replacement to The Great or Bridgerton.