Rebecca Breeds, who appeared in the TV show Home and Away, said she would "completely" consider returning to Summer Bay in the future.
The 33-year-old is also known for her roles in Pretty Little Liars and Clarice. Between 2008 and 2012, she played Ruby Buckton in the Australian soap Ruby Buckton for four years.
Breeds, who is currently filming Clarice in Canada, spoke with TV Week recently about the possibility of a Clarice sequel and her hopes for the future.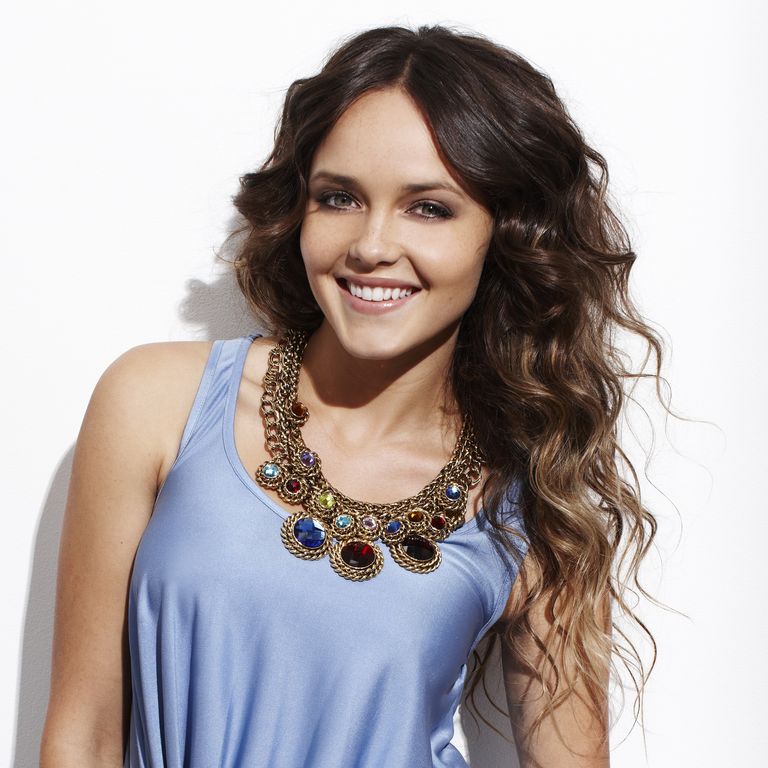 "I would think about it without a doubt. But the pacing is everything" She continued to speak with her co-star Luke Mitchell about her relationship and played Romeo on the show.
Owing to their busy schedules, the two are actually living apart. Breeds told the publication, "My life is so intense, I wouldn't be fun to live with right now." I get home, I'm studying scripts, I'm on the treadmill, I'm making my green smoothie, I go to bed early, and I go to work for another 16 hours the next day!