There's no denying it. Bryce Ruthven of Married At First Sight has met a lot of reality stars in his time, including fellow MAFS alumni, due to his radio career.
But it turns out that before applying for the reality show, Bryce spent time with former groom Michael Goonan and bride KC Osborne outside of his radio show.
KC reveals she spent an evening with Bryce and his former fiancée last year and was surprised to hear of their breakup on our latest podcast Love In Fact.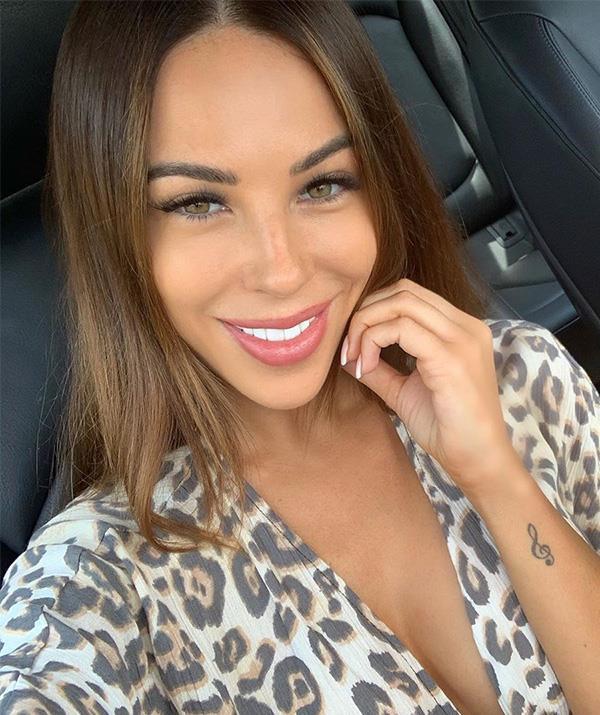 When asked about this year's contestants, KC went into detail about what happened and why she doubts Bryce's motives.
"I've got to be honest with you, I'm not sure if everybody is there for the right reasons," KC admits to Love In Fact.
"Michael had been interviewed by Bryce… So we went to their place, and I honestly thought to myself, "This is it, he's marrying her," because they were just a regular, sweet couple who had been together for a long time."
Michael told KC shortly after their dinner that Bryce had broken up with his fiancée, Lana.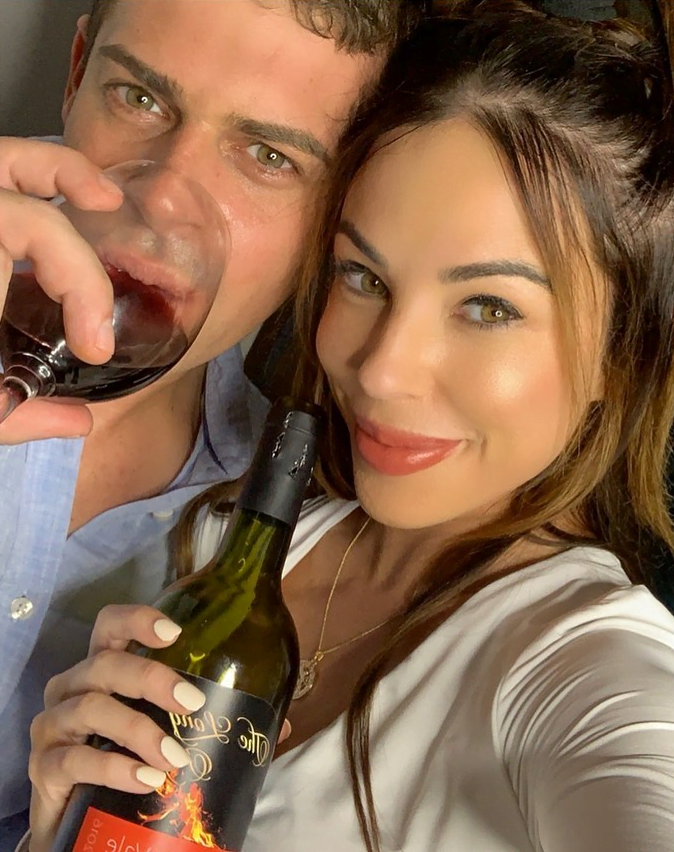 KC also says that the 2021 groom expressed interest in their experience on the reality show, but she didn't think much about it at the time.
After the broadcast, the MAFS star opened up about her ex-boyfriend Michael and the real reason she fell for the fellow groom. Listen to our latest podcast for all the juicy info – and don't forget to subscribe!