"You are my heart as a whole."
Listen up, Home and Away fans, Christmas may feel like 100 years ago now, but one story from the festive season has made us feel warm and glowing again.
After being separated from her for months upon months because of the coronavirus (COVID–19) pandemic, Ethan Browne posted an adorable video of him surprising his daughter with a big old hug.
He wrote in the caption: "Surprising my daughter after almost a year apart." For so long, I have dreamed and fanaticized about a moment. I can't express how intense this stretch has been. It's incomprehensible and indescribable.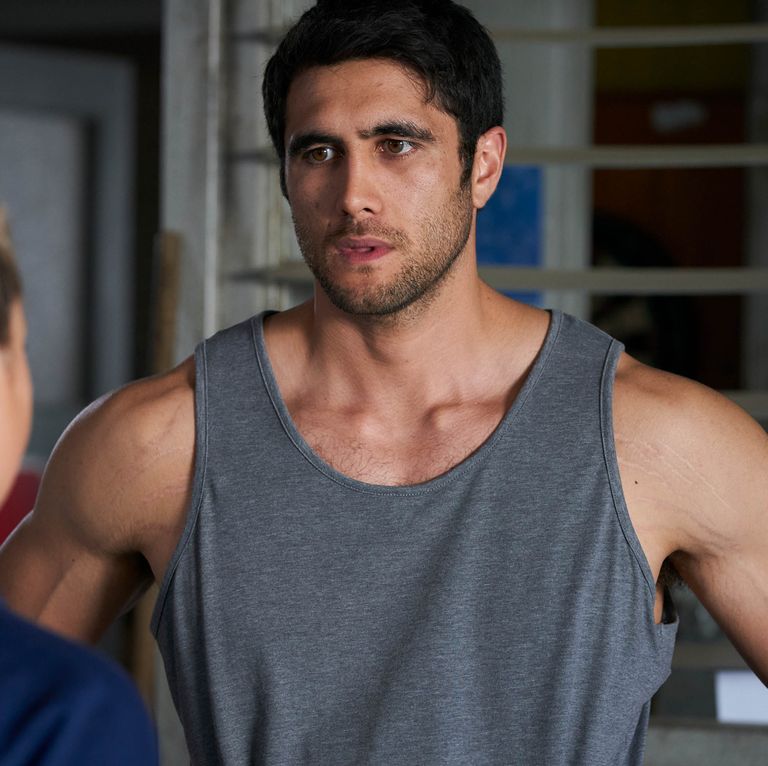 COVID has removed our right to travel freely and to be physically with our loved ones. and our relationship has only been strengthened by distance and lost time. We are here and now, and again our hearts are full.
With these events of that year and to those who are incapable of seeing their loved ones at Christmas, I offer my love and strength to parents who have been separated from their children. To my baby, you're my whole heart."