After 37 years on our screens, Neighbours has reached its final month.
While it is a difficult time for fans, it has also presented a fresh opportunity that will help some people cope with saying goodbye.
Australians have been helped by Booking.com, which now offers travellers the chance to stay in one of Melbourne's renowned homes on 28 Ramsay Street, where Karl and Susan Kennedy spent years together.
Fans have never before had the chance to call Ramsay St their home, but that isn't the only perk of this once-in-a-lifetime opportunity!
The fortunate fans who are successful in getting a reservation will receive airfare to Victoria, a high-end rental car for three days, champagne, and Neighbours souvenirs.
But hold on! You'll rush to Booking.com because there's one more perk.
Before settling in to watch the Neighbours swan song on a plasma TV, Alan Fletcher, who played Karl Kennedy, will meet you for some backyard Barbie and Beers.
The redbrick home Australians have come to love so well offers a private master bedroom, a renovated kitchen, two living areas, and an outside party area.
If you're concerned that you'll miss out, don't worry.
Although the property isn't yet available for booking, it will go live on Tuesday, July 12 at 11:00 am for just $28.00 per night.
The fact that this is a one-time opportunity means that you must act quickly.
Before the season finale on Thursday, 90-minute episodes of Neighbours will air on 10Peach from Monday, July 25 to Wednesday, July 27 at 6.30 p.m.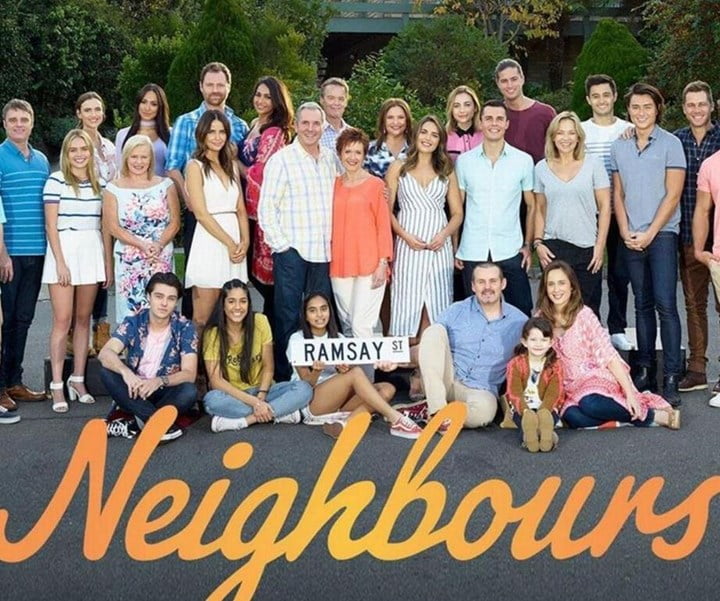 "Favorites from the past come back to Ramsay Street to rejoice with the residents of Erinsborough. From the 1985 opening scene to the present, there will be something for everyone in this massive homecoming "Network Ten remarked.
Don't miss Neighbours' final week, which begins on Monday, July 25.
The final episode of Neighbours will run on Friday, July 29, according to British television network Channel 5, which pays for the majority of the show's production costs and broadcasts it in the UK.