An emotional experience After leaving Home and Away after two decades, Kate Ritchie admitted she was "lost" and needed counselling.
On Anh Do's Brush With Fame, which airs tonight, the beloved TV veteran battled back tears as she made the admission.
Ritchie rose to prominence after starring as Sally Fletcher in the first episode of the Seven drama when she was just eight years old, and she went on to become one of the show's longest-running characters.
However, after 20 years as Sally, Ritchie realised she "didn't know where she (Sally) ended and I started" and left the role in 2008. She now works for Nova 93.7 as a radio host.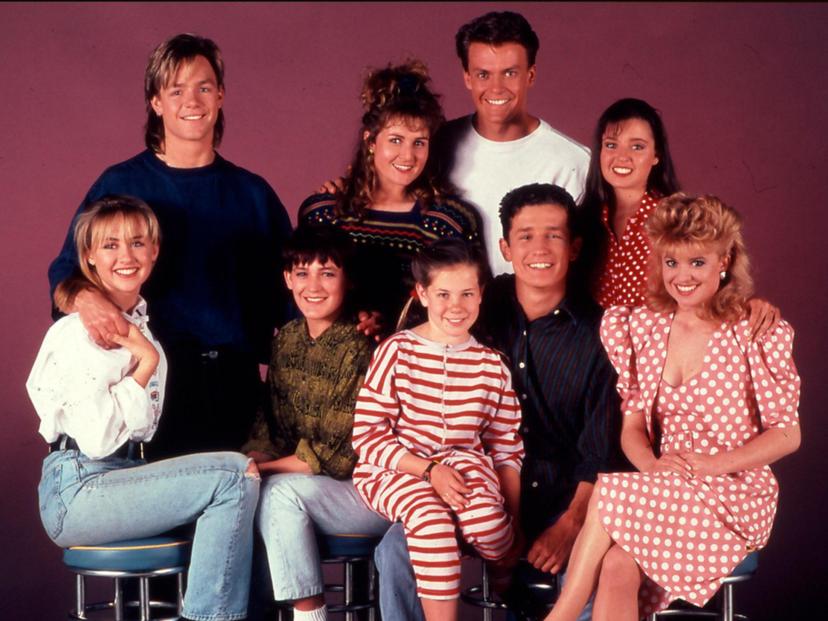 The 42-year-old said she didn't know her own worth outside of the television and found counselling to help her adapt.
She explained, "I had to figure out if I was more than that (character)."
"She gave me a sense of purpose and accomplishment because I felt, and I still think this after a lot of counselling, that the only thing I'd ever done of worth in my life was when I was her."
Ritchie admitted that she hadn't given much thought about what her life would be like after she left the show.
Ritchie said, "She'd been my best friend for 20 years, and as of that day, I no longer had any relation to her."
Ritchie then said she felt "broken" and wondered how she would "survive without (Sally)" in a short video posted to her Instagram.
"How would people respond to me if I wasn't Sally?" she wondered.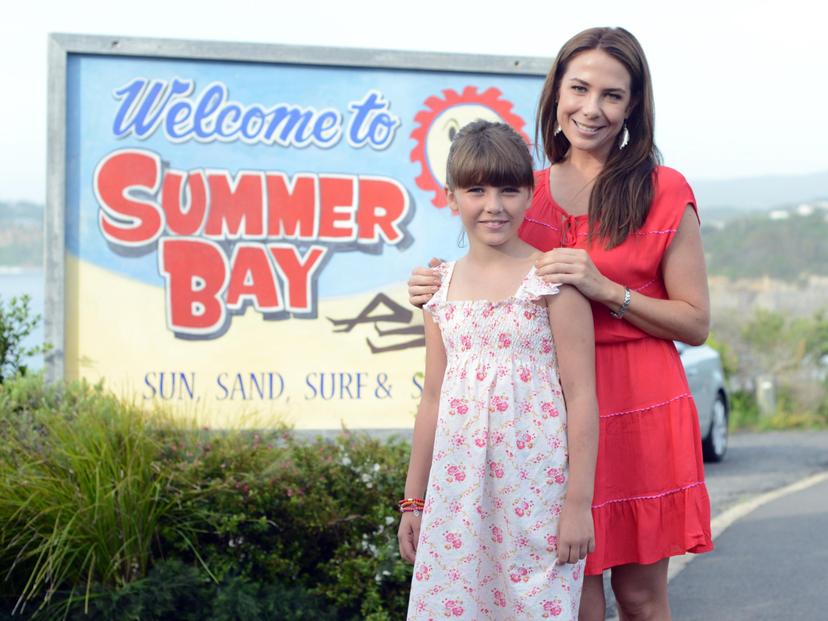 "Because, you know, Sally was a wonderful girl. She was a wonderful friend, a wonderful daughter, and a wonderful person.
"Did people… just care for me because they admired her? Without this wonderful thing, I'm just me. I guess the best thing to come out of it all, and I can say this now, a year later, is that I'm fine without her."