In May, Neighbours will see the return of a familiar figure.
Lucy Robinson (Melissa Bell), who played Terese (Rebekah Elmaloglou) on Ramsay Street in the early 1990s and returned to the show last year for a brief guest appearance, will be making another appearance on the show just as Terese (Rebekah Elmaloglou) is about to encounter a hard patch in her career.
Terese will be eager for the future when Montana Marcel's (Tammin Sursok) Lassiters Fashion Week kicks up in the forthcoming episodes of the Australian serial, unaware that Paul's revenge plots are laying the way for the event to end in a devastating disaster.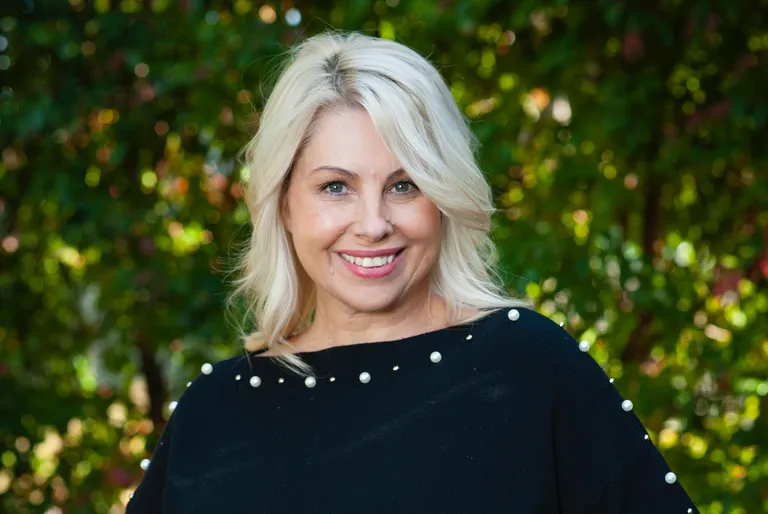 Montana's estranged husband, Paul Robinson (Stefan Dennis), was recently discovered to have pushed Terese into a corner, utilising a private investigator to uncover her secrets and blackmailing her to destroy Terese's big moment.
Following his finding that the fashion tycoon is guilty of tax evasion, Paul instructed Montana to rack up outrageous spending during her Fashion Week preparations so that Terese would be held responsible if everything went wrong.
Paul is giddy at the prospect of Terese's approaching demise in new scenes set to premiere in the UK next week and Australia later this month.
The Fashion Week event begins to go apart as the police arrive to arrest Montana early, just as Paul had planned. Paul makes sure to point the finger at Terese, publicly blaming her for the show's demise, adding gasoline to the already raging flames.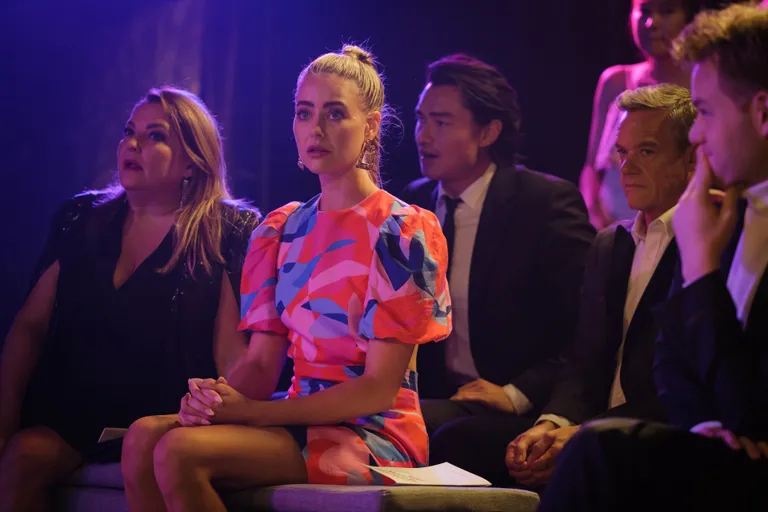 Devastated Terese is eager to trust Paul at first, blaming herself for the catastrophic situation, but it doesn't take Terese long to realise that Paul had known this would happen all along.
Things quickly deteriorate when Lucy Robinson returns to Erinsborough, and Paul is overjoyed when Lucy is forced to fire Terese as a result of the inexcusable and humiliating Fashion Week disaster.
Terese, on the other hand, suddenly realises that Paul has been conspiring against her and the event all along, and she resolves to make him pay…