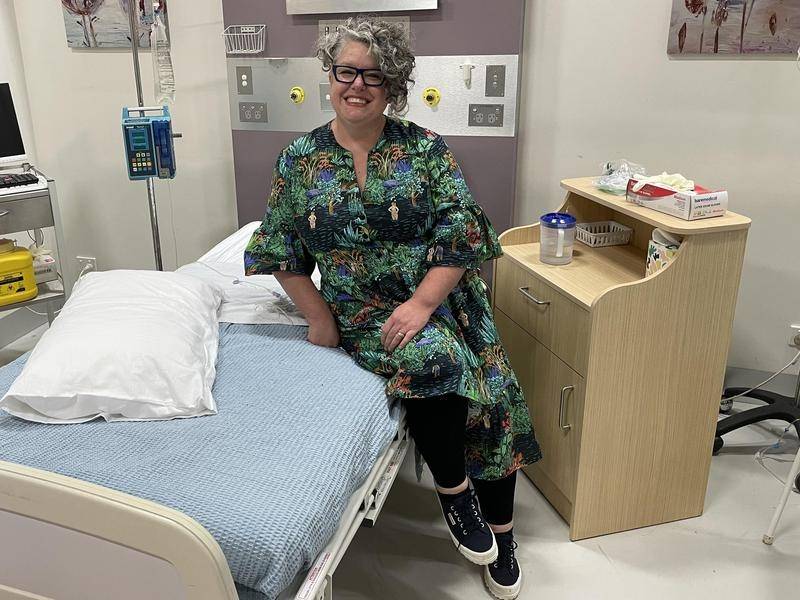 Fans of Neighbours will probably want to give scriptwriter Sarah Mayberry a serious talking to.
She killed off the well-known character Hendrix Greyson in one of the 230 episodes she has written with a botched lung transplant.
"That was a fantastic episode to write because it was pure emotion throughout. I sobbed uncontrollably while writing it for two weeks "According to Mayberry, who has been writing for Neighbours since 1998,
Cast and crew shed more tears as they closed up the show's finale in June in Melbourne, after the UK broadcaster Channel 5's choice to emphasise local programming.
A 90-minute special featuring episodes 8901, 8902, and 8903 will show on Thursday, marking the end of Ramsay Street's occupants' 37-year run on television.
"There will never be another show quite like it because it is so peculiar, weird, amusing, and kindhearted. It plays a major role in Australian culture, "added Mayberry.
While Liam Hemsworth, Margot Robbie, Jason Donovan, and Kylie Minogue all had their careers launched on Ramsay St., the largest loss may be behind the scenes.
This is due to the fact that Australia's favourite cul-de-sac has served as a TV training ground where crew members may begin at the bottom of the production ladder and work their way up to become directors of photography.
According to Mayberry, "the industry still does not completely understand what they have lost in terms of industry training."
It will take some time before the reality that those opportunities are gone truly sets in.
Home and Away is the final popular scripted drama on Australian free-to-air TV after the downfall of Neighbours and the long-gone Blue Heelers, All Saints, and A Country Practice.
Since it debuted in 1985, Neighbours has employed thousands of people.
There were 60 episodes actively in production at any given time, with 260 episodes typically airing each year, from original plot conception to filming and post-production, including Hendrix Greyson's unfortunate demise.
Executive producer Jason Herbison said that because of the volume, the programme needed to run like a well-oiled machine with a friendly environment for newcomers to the TV industry.
"No matter what job you're doing, if you come to Neighbours, you're likely to have a chance to truly practise your art," he told AAP.
"For that reason, it's such a special opportunity in the business."
Many of those who landed roles behind the scenes were trained for years in Melbourne's Swinburne University's film programme, and the university's Susan Kerrigan told AAP that the show's ending is painful.
These soap operas teach you how the craft functions and how to act creatively within the confines of production, she said.
Nothing compares to what Neighbours was accomplishing and what it was putting out there in the market, both in terms of acting skill and production value.
While the streaming behemoths might pick up some of the slack, Kerrigan warned that it is doubtful that they will hire unproven grads.
Longtime Neighbours talent has already moved on when the final episode airs. Riptide is a mystery-thriller miniseries that Herbison is currently filming. In the US, Mayberry is working on a romantic comedy, and in the UK, she is developing a thriller.
It's also important to note Mayberry's lucrative side business: she is the author of over 45 romance novels, including She's got it Bad and Irresistible Cowboy.
She freely acknowledges though that leaving her familiar Ramsay Street has been difficult since the conclusion of Neighbours.
She chuckled, "We'll see what happens next, I might be working at Bunnings next year."