Fans of Neighbours may be disappointed that the iconic Australian soap will be ending in just a few months, but at least the programme will go out with a bang, bringing back a slew of familiar personalities from the show's 37-year run to celebrate.
The homecoming of Kylie Minogue, who built her name before dabbling in winemaking and becoming one of the biggest pop artists on the planet, is perhaps the most thrilling.
Of course, Charlene wouldn't be Charlene without Scott, and Jason Donovan has also been set to return.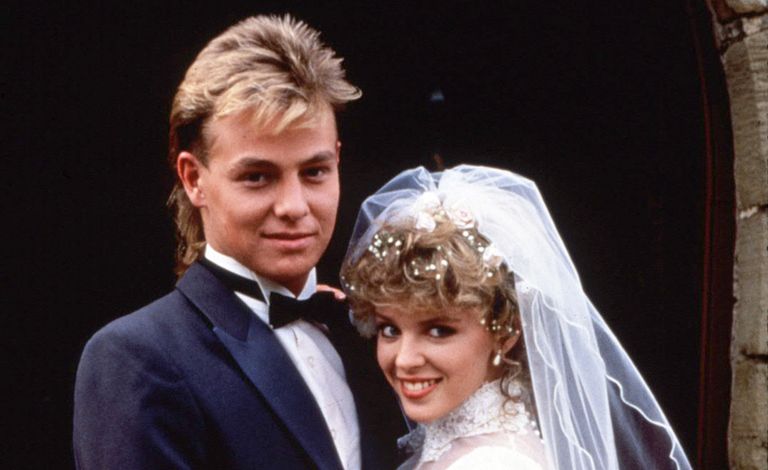 But, given Kylie and Jason's hectic schedules, it's not unexpected that the couple only had half a day on set to film and that body doubles were employed for images they didn't have time for.
"As with most TV and films, there are doubles/stand-ins used for various reasons," according to a statement from the show's Australian network, Channel 10.
So there you have it: any photos of Charlene and Scott without their faces may not be Kylie and Jason at all, but any Kylie in the final episodes is better than no Kylie at all, right?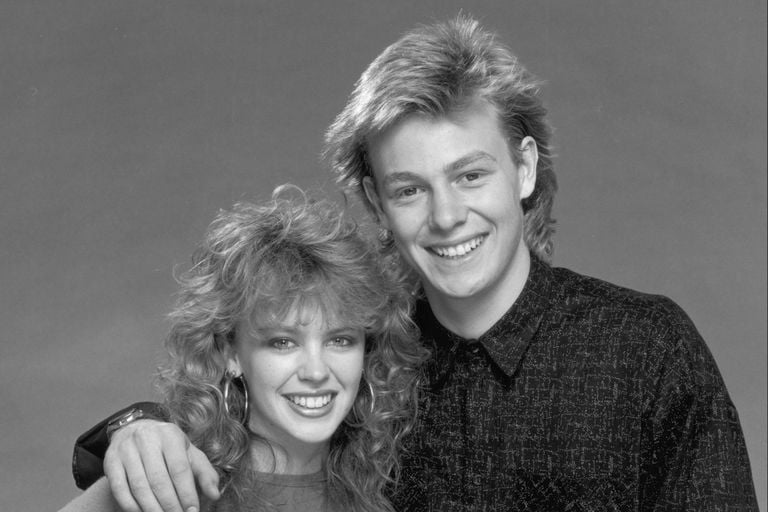 Meanwhile, executive producer Jason Herbison revealed that Hollywood actor Guy Pearce had also recorded a return appearance for the finale, stating that he had filmed "a spectacular plot arc."
Is that arc referring to the general conclusion storyline, or does he have a more substantial role that isn't merely a cameo? We can't wait to watch how everything turns out.