Your complete photo gallery of what's coming up on Ramsay Street in the week ahead, beginning Monday, June 13.
Tuesday, June 14th:
Melanie stands by Toadie and his family during a difficult moment. Hendrix died because his body rejected the replacement lungs he received after the transplant.
Toadie has never felt as connected to Melanie as he does now. He is grateful to Melanie for being such a solid support system for him and his family at this tough period.
Melanie is taken aback by Toadie. He advises that they tie the knot.
Melanie is undecided about accepting the proposal. She doesn't believe it's the right moment, and she believes Toadie is rushing their relationship.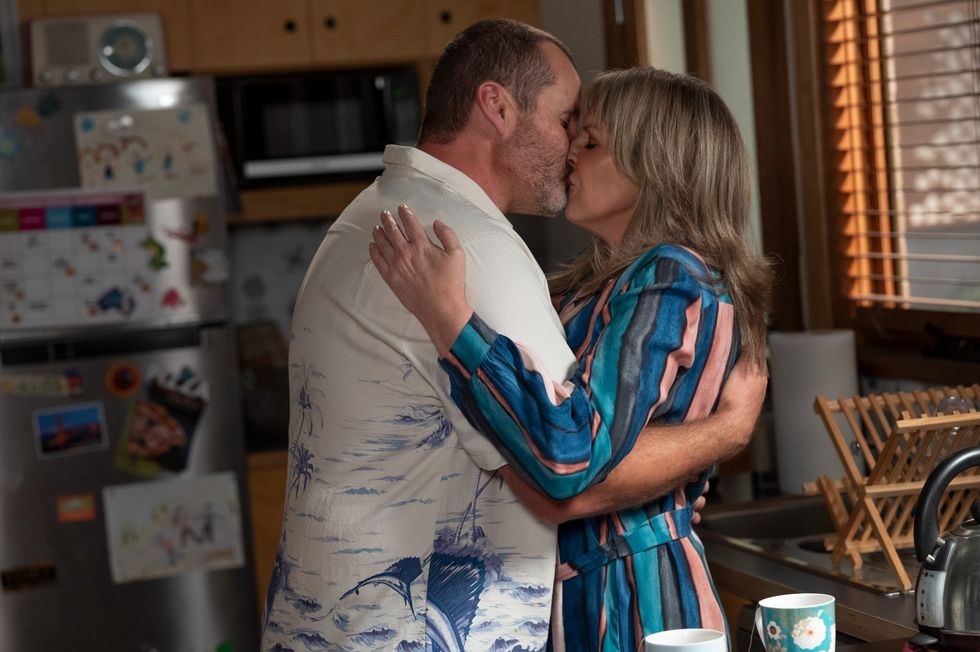 Melanie and Toadie come to an arrangement. Melanie will move in with Toadie, and an engagement is ruled out for the time being.
Thursday, June 16th: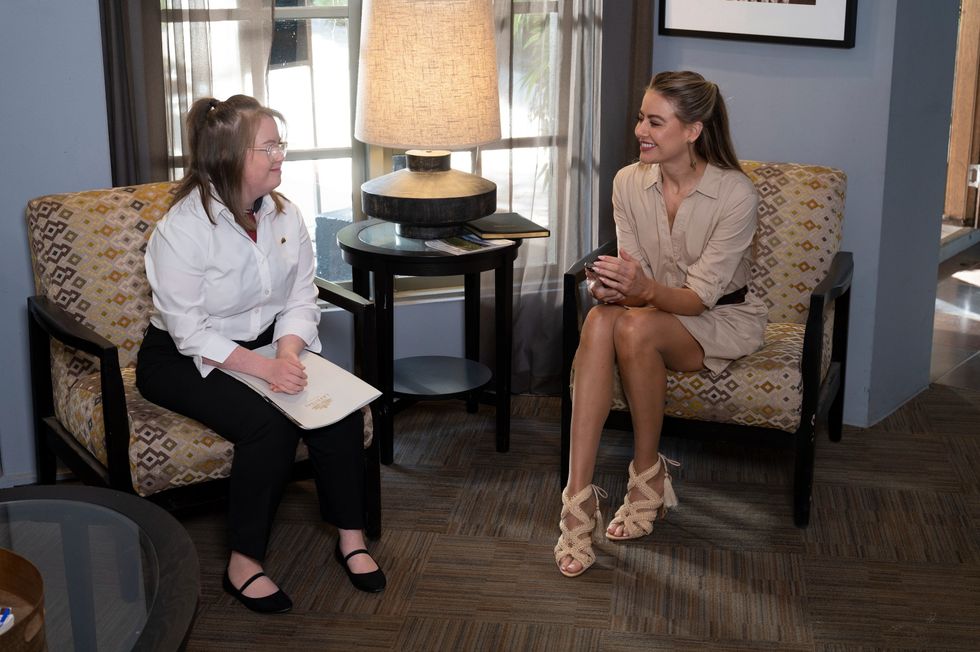 At work, Chloe's situation has changed. She's been given permission to employ an assistant to help her with her job after standing up to Paul.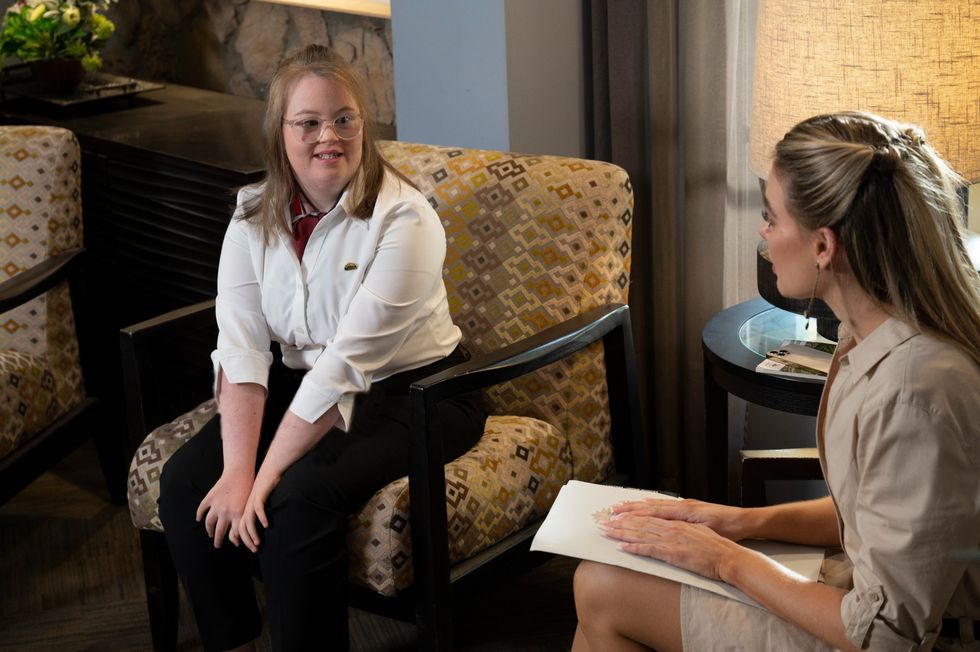 Sam Ellis, a newcomer, gets hired by Chloe. Henrietta Graham portrays Sam.
Chloe meets with Sam for the first time. When Sam learns about her new responsibilities, she is ecstatic.
Friday, June 17th:
Daisy, a newcomer, pays a visit to The Waterhole. She is with her mother.
Daisy is played by someone who has a Neighbours link. Darcy Dennis, Stefan Dennis's real-life daughter, plays the part.
Daisy makes a guest appearance. Stefan is about to film the closing scenes of Neighbours in real life when the fleeting moment occurs.
Terese is listening in on the chat. She wishes she and her mother, Estelle, had such a good relationship.