Kate Ritchie, who starred in the Australian soap Home and Away, has spoken out about the difficulties she encountered after leaving the show.
From the show's first episode in 1988 until 2008, the actress played Sally Fletcher for 20 years. Kate found it very difficult to find direction in her life after playing the role for so long.
"I didn't know where [Sally] ended and I started or vice versa, and I had to figure out if I was more than that," Kate confessed on Anh's Brush with Fame, an Australian show in which stars speak candidly while being painted.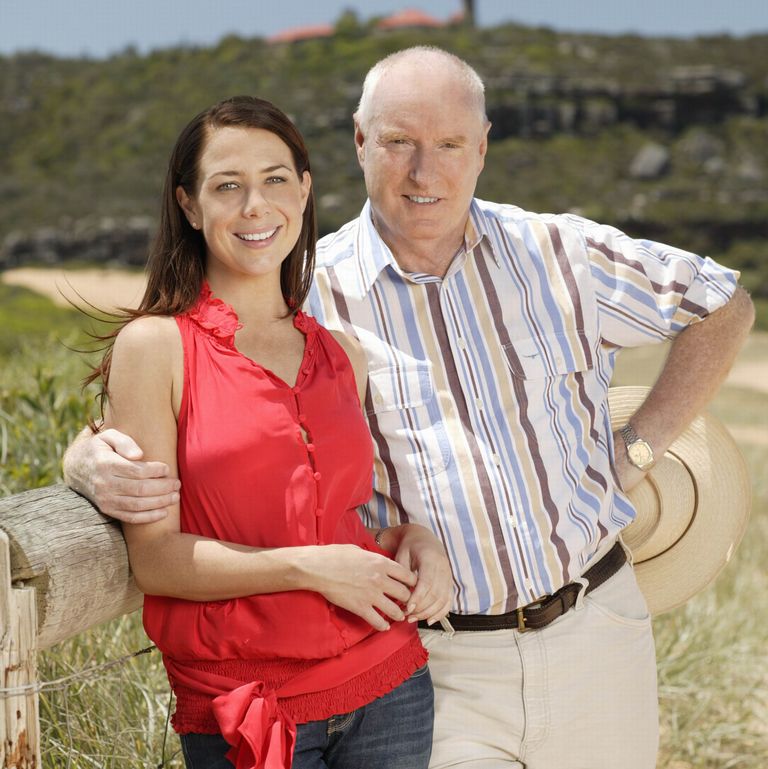 "She gave me a sense of accomplishment and reason." I used to believe that the only time I'd ever done something worthwhile in my life was when I was her. I was lost, and I didn't know how I'd make it without her.
"Sally was a wonderful girl, a wonderful friend, and a wonderful daughter… "Did they just care for me because they liked her?"
The actress revealed that it took her a long time and "a lot of therapy" to realise that she is "perfect without [Sally]" and now considers the character to be her "best friend."