Fans of Home And Away may still be getting used to Willow Harris' departure from Summer Bay, but actress Sarah Roberts has had time to adjust. Roberts had nearly six months to focus on the experience after shooting her last scene on the Seven Network soap at the end of October last year, before the episode aired two weeks ago.
"The last day of shooting was a really emotional day for me. "It was difficult to say goodbye to everyone," she admits to Stellar On Friday.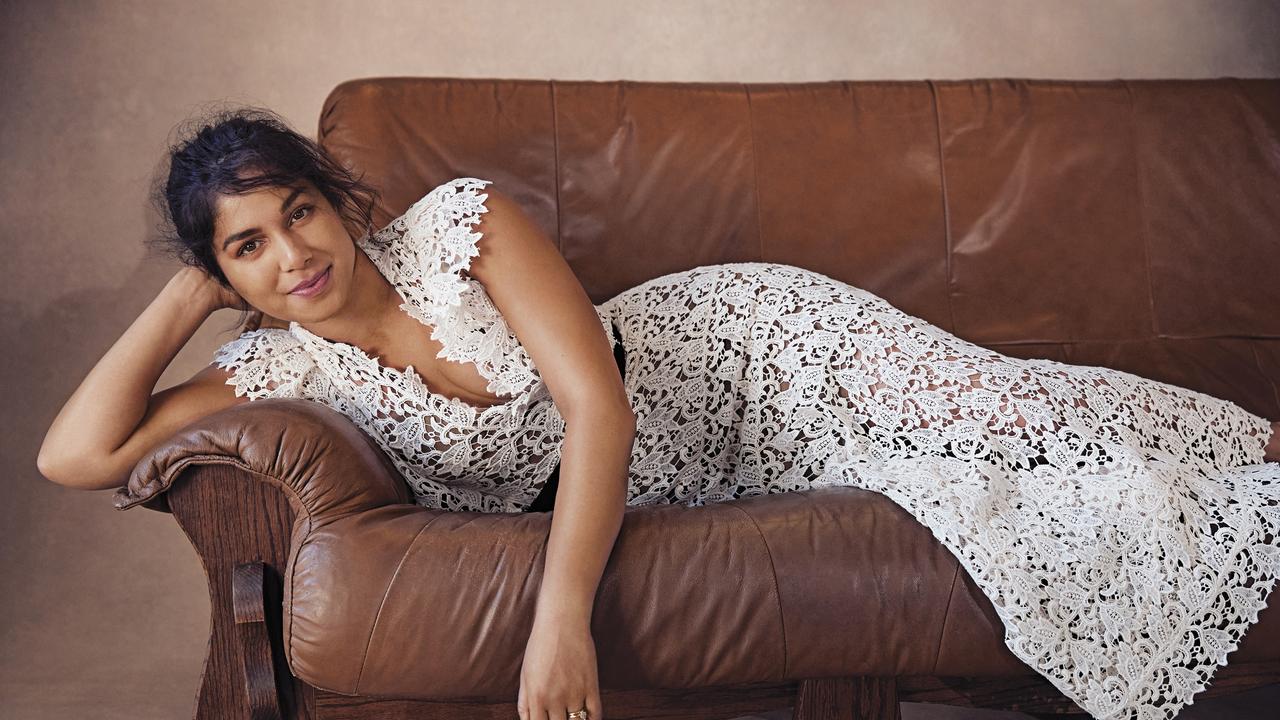 "It's all-consuming to watch Home And Away. We'd been shooting six days a week for three years, so the prospect of stopping was terrifying. But now that I've had some time to decompress, I've realised there's more to life than the show."
Robert's character, Willow, rides off into the sunset in her final episode to live with on-screen love interest Dr. Alex Neilson, played by Zoe Ventoura. Roberts says she didn't want to quit the show; however, she could tell her three-year deal was coming to an end, and she knew it was time.
"I was willing to remain on the show for a while. "I was hesitant to say goodbye to Home And Away because it had become my family," she says.
"But I had a feeling my character's time was up, and I was glad she got a happy ending."
the conclusion She wasn't written off, so there's always the chance she'll come back."
Since saying goodbye, the once-LA-based Roberts has been on the audition circuit, claiming that the increased number of US productions being produced in Australia has opened up doors for her, and she's been cast in major roles, including opposite Melissa McCarthy.
The DJing career of the 36-year-old has continued, and she recently performed at a party.
Chris Hemsworth threw a party at Crown Sydney. Idris Elba, a fellow actor and DJ, was there when Roberts bumped into him.
"I was anxious when I saw him come in, but I just tried to hold my composure. But he approached me and we discussed mixing '80s songs because it was a '80s gathering," she explains.
"He was extremely pleasant and introduced me to his mom. It's wonderful to meet people of that stature."
Roberts isn't making any definite predictions about the future.
"I mean, if I don't work for the next three years, maybe I'll check in and see how I'm doing, but for now, my focus is on living and enjoying life," she says. I'm going to take a chance to see what the world has in store for me."
Whatever happens, everybody on Home And Away is family – literally. "I met my husband [actor James Stewart] on the show, and he's still on it, so that bond will never be broken."