Tony Clay, who plays Violet Highway on EastEnders, has praised the forthcoming introduction of his on-screen grandmother Violet Highway.
Former Coronation Street actress Gwen Taylor will guest star as Callum and Stuart's grandmother Violet in the upcoming episodes.
Violet arrives in Walford just in time for Callum's wedding to Ben Mitchell, and she loses no time in getting to know the rest of the family, including Ben's father Phil.
Tony joked with Digital Spy and other media, If I end up looking like Gwen Taylor at 82, I'll be fine with that. She's fantastic.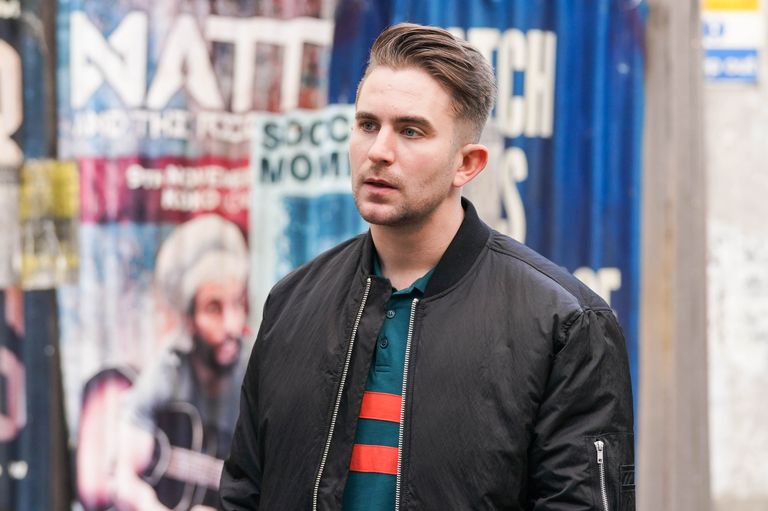 This work is stressful enough as it is, what with the speed and everything. But, with the speed at which we're working now, and all of the stuff that we can't do because of COVID, she's jumped right in and done a fantastic job. She's totally incredible.
I believe the audience will adore her because she is simply amazing. I consider myself very fortunate that she is portraying my grandmother. She's a stunning human being who also happens to be a fantastic actor.
He went on to say: Vi is most likely from a bygone age. 'Things haven't been the same since the gays took over this town!' she quips at Ben and Callum. 'Are you for real?' Ben and Callum wonder.
But, obviously, we'll get to see how Callum, Stuart, and Ben's relationship develops. She integrates herself into the culture and with others right away.
Ben teams up with Stuart to introduce Violet to Walford as a surprise for Callum, as viewers can see.
Callum is initially alarmed by the secrecy, fearing that something more sinister is afoot in the aftermath of Kush Kazemi's sudden death.
Ben brings her in, which is a really, really cool moment, Ben's actor Max Bowden said. She is one of the most interesting individuals with whom I have ever collaborated.
She's so posh one minute, then she's as cockney as they come the next. She's a huge asset to the team, and the work she does is incredible, so we're extremely fortunate.
It's a fun dynamic because she's so enamoured with Stuart that Callum almost becomes a supporting character!