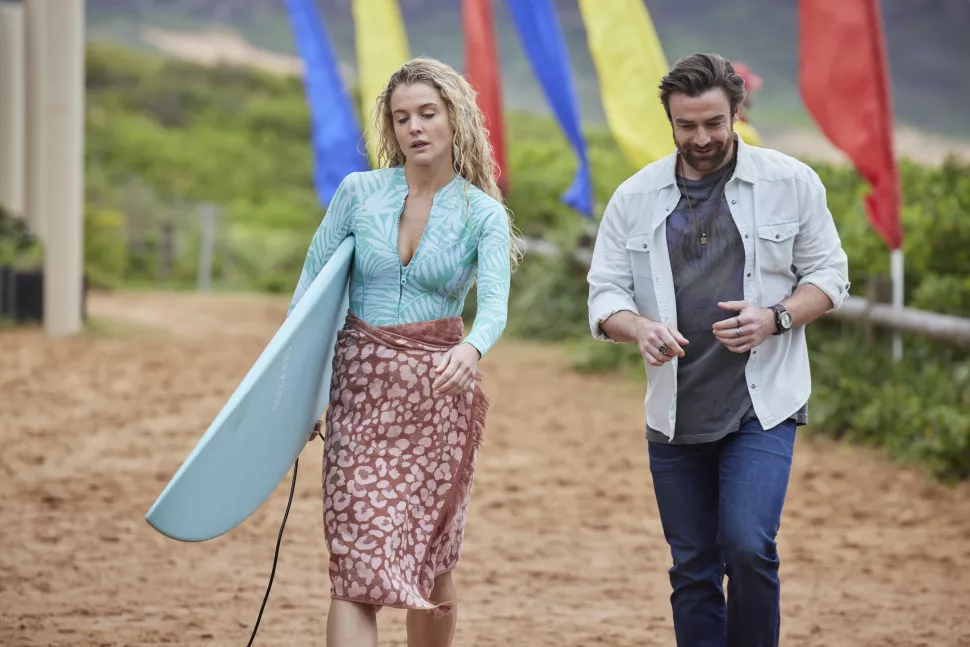 On Home and Away (1:45pm – check our TV Guide for listings), Bree Cameron (played by Juliet Godwin) has avoided her ex-lover Remi Carter (Adam Rowland) ever since she learned she is expecting.
Bree is unsure of what to do with the pregnancy because she doesn't know if Remi or her now-deceased husband, Jacob, is the father.
But in a small town like Summer Bay, Bree can't keep Remi at bay for very long.
Bree has a change of heart and decides to reveal the shocking news about her unborn child.
At Salt, a heartbroken Remi is drowning his sorrows until he notices a beautiful woman.
Remi quickly reverts to his prior womanising behaviour!
Unfortunately, Bree is startled to see Remi with the woman from the bar just as she is about to tell him about the pregnancy.
Will Bree decide to tell Remi the truth after making a devastating discovery?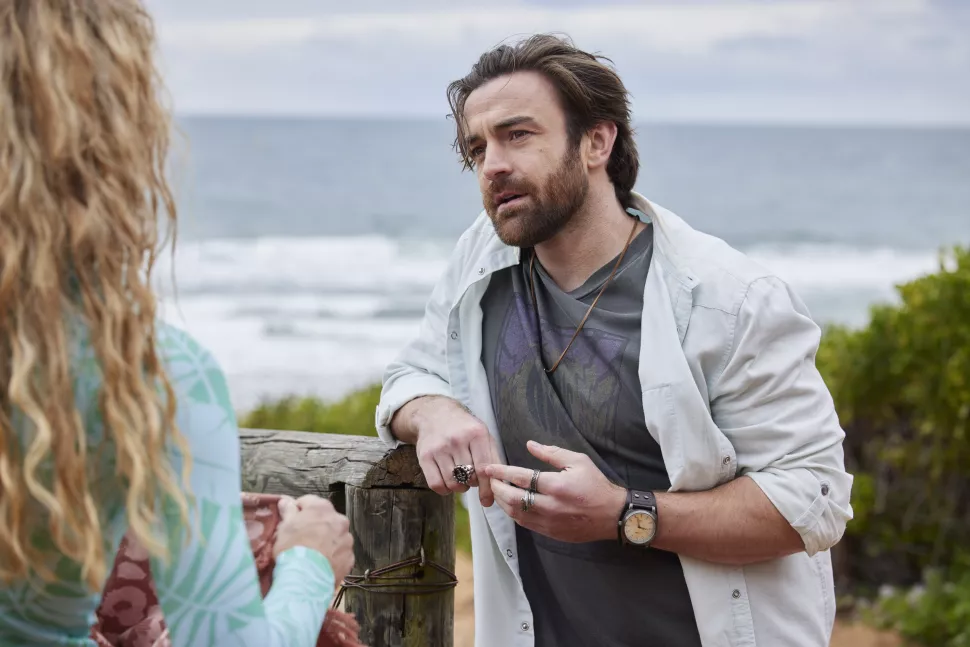 Emily Weir's character, Mackenzie Booth, gets used to living in Summer Bay without her brother Dean Thompson.
With their infant daughter, Izzy, Dean and his fiancée Ziggy Astoni recently left town for a fresh start in Queensland.
Fortunately, Mackenzie, who is inconsolable, is with her lover Gabe Miller (Akos Armont).
Gabe is getting ready to start chemotherapy for his cancer, and Mackenzie is determined to be positive for him.
But Mackenzie secretly worries that she might not be able to help Gabe through his most trying times.
Now that Dean has left town, Mali Hudson (Kyle Shilling) is the Board Shop's official new owner.
But as he finds there is a LOT more to running the firm than he initially thought, his joy quickly wanes.
WHO provides Mali with sound business guidance?