Dean and Amber ultimately reveal the truth about their predicament on this week's episode of Home and Away in the UK, leading to Dean saying goodbye to his kid for the second time.
Since Amber (Maddy Jevic) initially arrived in Summer Bay in July of last year, she and Dean have had a tumultuous relationship. They've known each other since they were kids, having grown up together in Mangrove River and previously being friends with Colby and Willow.
When Colby, Dean, and Amber's brother Jai were chasing after Bella's father, Ross Nixon, they were involved in a car accident. Jai died in the accident, Dean was arrested, and Colby fled, leaving Mangrove River behind.
While Amber has always had affections for Dean, he has never reciprocated. During their time in Mangrove River, they had a few hookups, but nothing serious… or so Dean thought.
Amber returned to the bay five years after he last saw her as John's (Shane Withington) caregiver. She was reunited with Colby, Dean, and Amber, and on their first encounter, she surprised Colby by hitting him. Dean, on the other hand, was shocked when she disclosed she had a son, and it was his!
Amber's five-year-old son, Jai (River Jarvis), was named after her late brother, and she was caring for him with the support of her mother, Francesca. Dean was originally taken aback by the news that he had a son, but he quickly embraced it and realised how much he enjoyed being a father. Amber, on the other hand, had some time to acclimate to shared motherhood after five years of parenting her child alone.
She would not allow Dean to tell his mother about Jai. Karen was a horrible influence in Amber's eyes, and she didn't want her in her son's life. Despite the fact that Francesca was clearly not grandma of the year, she had no qualms about allowing her own mother to have a significant role in Jai's life. The situation to a head when Dean saw his son alone outside Francesca's house, with the grandma nowhere to be seen! Enraged, he snatched Jai and drove away for days, leaving Amber distraught and jeopardising whatever chance he had of maintaining a connection with his son.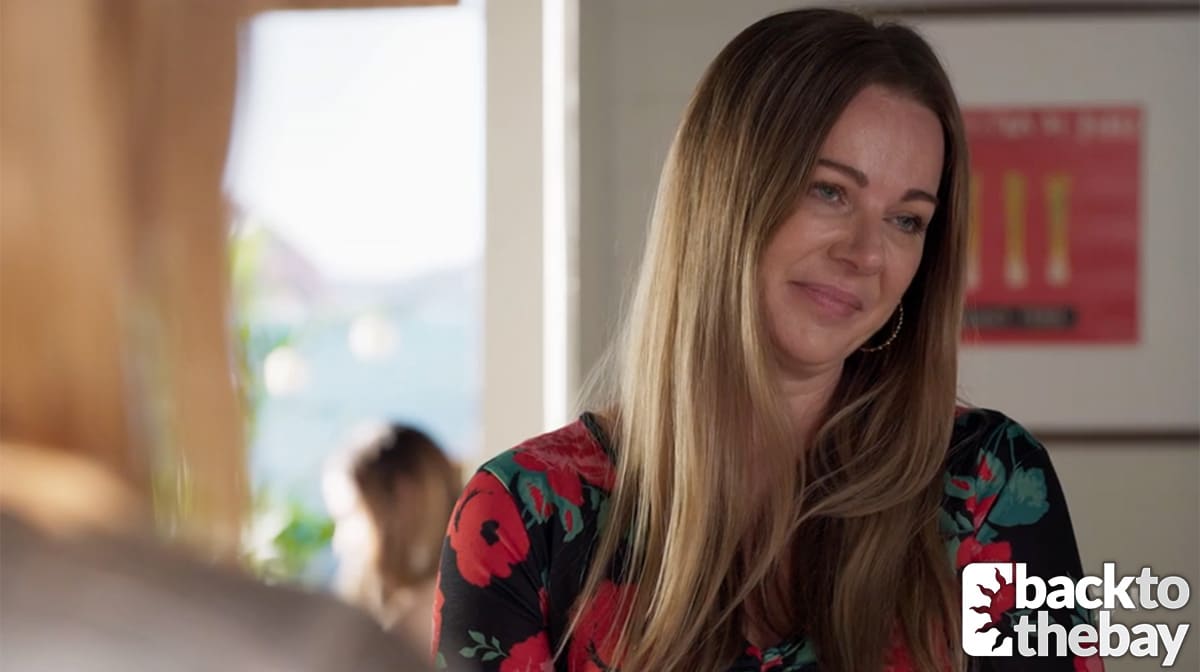 Dean was struggling after Angelo Rosetta arrived in town to investigate the discovery of Ross's body, on top of his problems with Amber's mother. In the wake of Angelo's research, he tried to balance his relationship with Ziggy (Sophie Dillman), his parental responsibilities, and Colby's increasingly unpredictable behaviour. He didn't pay Amber and Jai the attention they deserved, prompting Amber to make a life-changing decision. When she left the bay late last year, taking Jai with her and cutting Dean out of their lives, she crushed Dean.
Willow had to intervene to persuade Amber to return after she convinced her that Dean was in a much better place now that Colby's trial was no longer on his mind. Dean, who had split up with Ziggy, was overjoyed to see his kid again, and realised that with Amber and Jai, he had a chance at happiness and a ready-made family.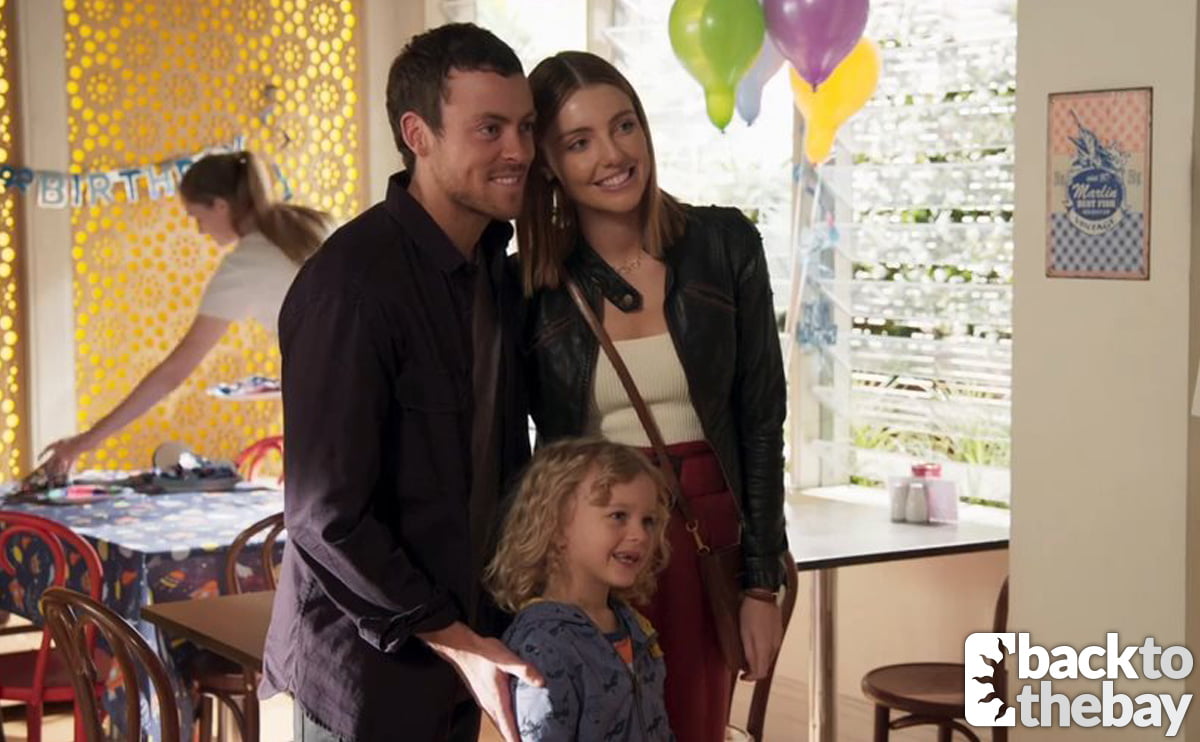 The two eventually got together, and Dean seemed to be on the verge of finding happiness in recent months. However, he's mixed up his desire for a family with his feelings for Amber, and she's finally realised in the last few weeks that she'll never have the emotional connection she craves with Dean.
She's noticed Dean and Ziggy's relationship in recent weeks, and she's realised she'll never be able to complete with Dean's ex. He and Ziggy have a shared love of automobiles and surfing, as well as a long history, but he and Amber only have a shared love of Jai.
Amber eventually says what she's known for a long time in tomorrow's episode (Friday, June 4th): she and Dean aren't going to work out. When she discovers Dean and Ziggy engaged in yet another talk, she loses it and confronts Ziggy about "whatever this Dean thing is." "How come you can't seem to leave each other alone?"
She chastises her for the inconsequential texts and frequent meetups, and she asks Ziggy why she doesn't simply go get her own life instead of attempting to take hers.
She quickly realises she's overreacted, but when she tells Dean what happened, she reveals that though she acknowledges there's nothing romantic going on between him and Ziggy, she knows she'll never be able to match what they shared.
"You want the family, but you don't want me," says the narrator. Dean, I'm not her, and I'll never be."