As the actors of the popular Australian serial Neighbours walked the red carpet for the final time at the TV WEEK Logie Awards, nostalgia was thick in the air.
Given that Neighbours first aired in 1985, the cast of the Ramsay Street soap has been a fixture at Australia's television industry awards for as long as we can recall.
Unfortunately, the show was cancelled earlier this year after Fremantle Media's key partner, Channel Five in the United Kingdom, chose to end its collaboration and stop sponsoring the programme.
The show will have a conclusion on August 1, 2022, after approximately 9000 episodes, which was recently filmed. Neighbours' production team is going all out for the show, including bringing back Kylie Minogue and Jason Donovan in their legendary roles as Charlene and Scott Robinson.
But for now, it's time to bid the cast farewell as they walk down the TV WEEK Logies red carpet for the final time.
April Rose Pengilly
Charlotte Chimes and Georgie Stone
Stefan Dennis
Tim Kano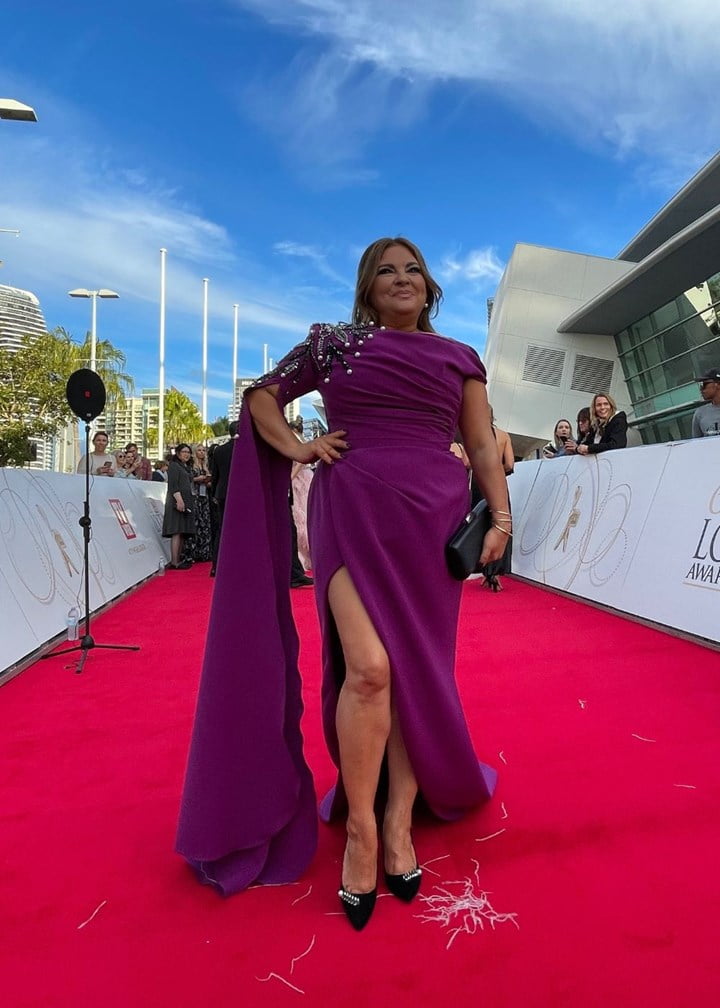 Rebekah Elmaloglou
Ryan Moloney and Takaya Honda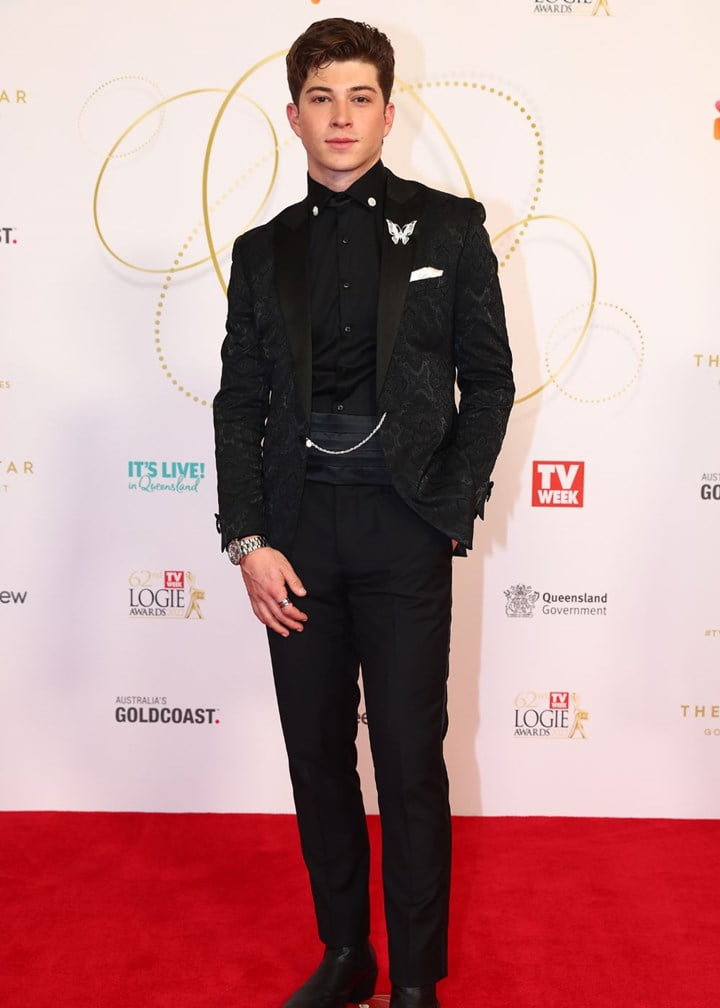 Ben Turland
Stefan Dennis and Ryan Moloney