Neighbours has concluded production for good and will air its farewell episode on August 1st, according to unmistakable news. Is it possible that more soaps will suffer the same fate?
Star Stefan Dennis addressed that topic in an article for WA Today, as well as bemoaning the events that led to his own show's cancellation.
"Simply put," he explained, "it's all about the rapidly changing landscape in the way we watch our favourite TV series." "Drama on free-to-air television is rapidly dying since today's audiences are accustomed to watching anything they want, whenever they want."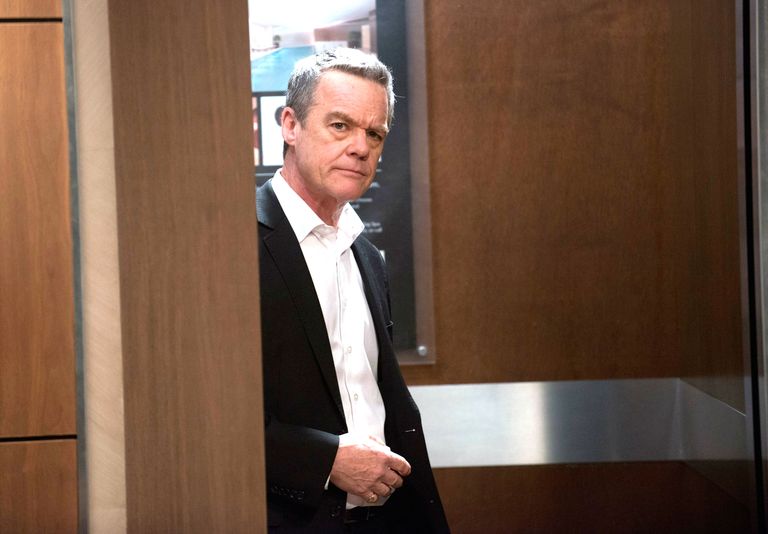 As for what contributed to the axing of the Ramsay Street soap, Stefan reminded us that, like other things, it was just a business decision based on cashflow.
"Ultimately, Neighbours is a product in the huge industry of film and television," he explained, "and if a product isn't earning money, it will make way for one that will."
He also issued a warning to lovers of other soap operas: no show is ever immune from cancellation. "All television shows come to an end – even long-running classics like Coronation Street and Days of Our Lives," he continued. "These shows' survival is in the hands of the viewers."
While fans were given no advance warning that Neighbours was in jeopardy, lovers of other soaps should be aware that they, too, may be in jeopardy in the future years.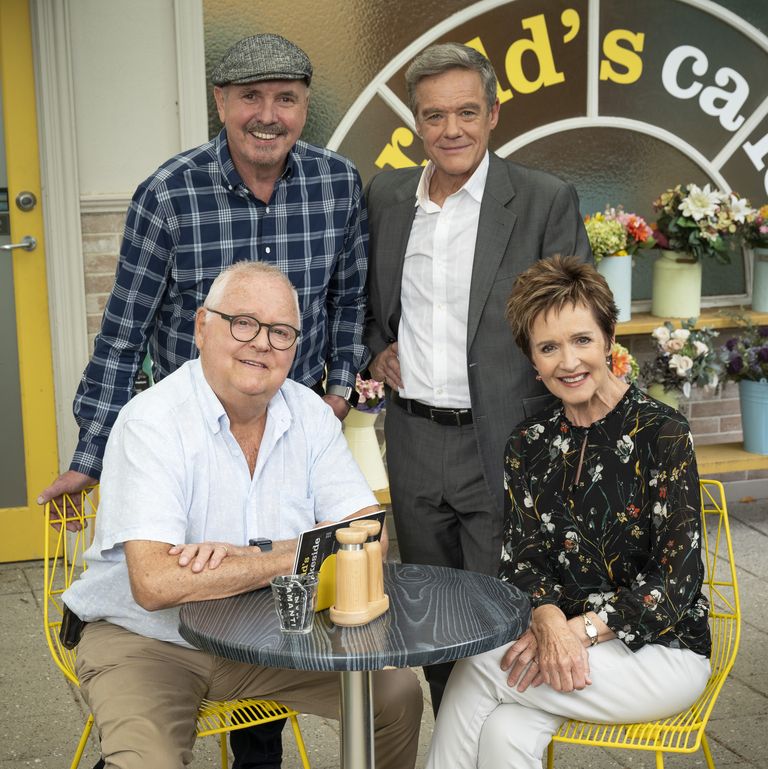 Viewership for soaps, like much of linear television, has declined in recent years, despite the fact that shows like Coronation Street and EastEnders have only just spent a significant amount of money on fresh new sets.
Last Thursday, Neighbours came to an end after 37 years on the air, but there are still several weeks of episodes left to discover how it all ends.