Your complete gallery of images revealing what's coming up on UK screens in the week beginning Monday, May 24.
1 of 9
Emmett makes a major decision on Wednesday, May 26.
Emmett decides to leave with his mother Jenna, who has returned to Erinsborough and wants another chance to raise him. Emmett decided to let David and Aaron make the final decision on where he should live.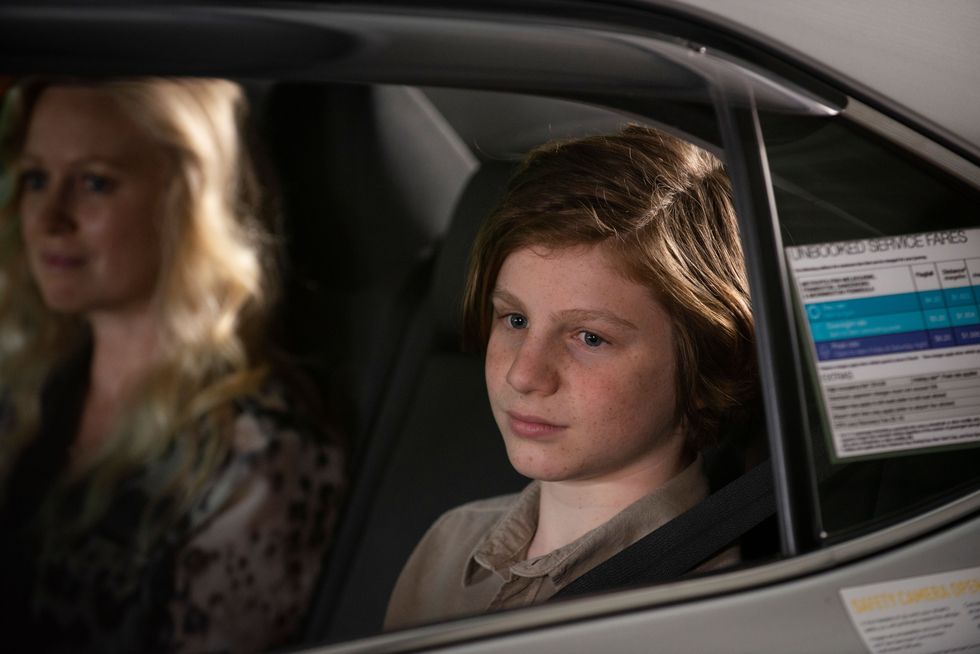 2 of 9
Emmett will be heading to New Zealand on Wednesday, May 26.
After being so interested in his life for the past year, it's bittersweet for David and Aaron to see him go.
3 of 9
Wednesday, May 26: Emmett's time on Ramsay Street comes to an end.
Even though he knows he's doing the right thing, Emmett is saddened by the fact that everyone has gathered to see him go.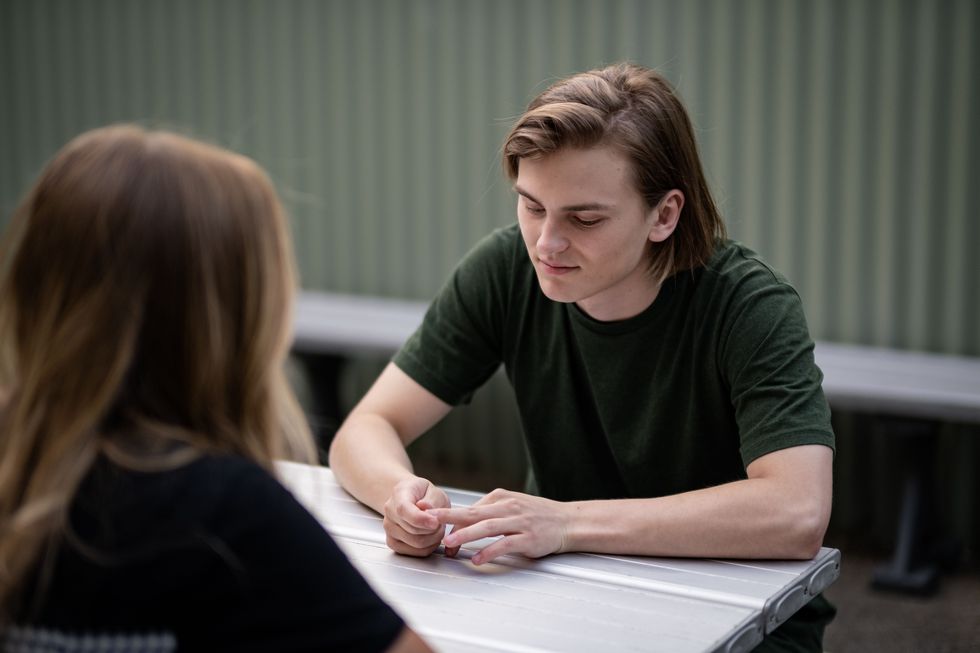 4 of 9
Brent is in jail on Friday, May 28.
His involvement in the robbery has been discovered. Brent wanted to turn himself in during his time on the lam, but the cops caught him first.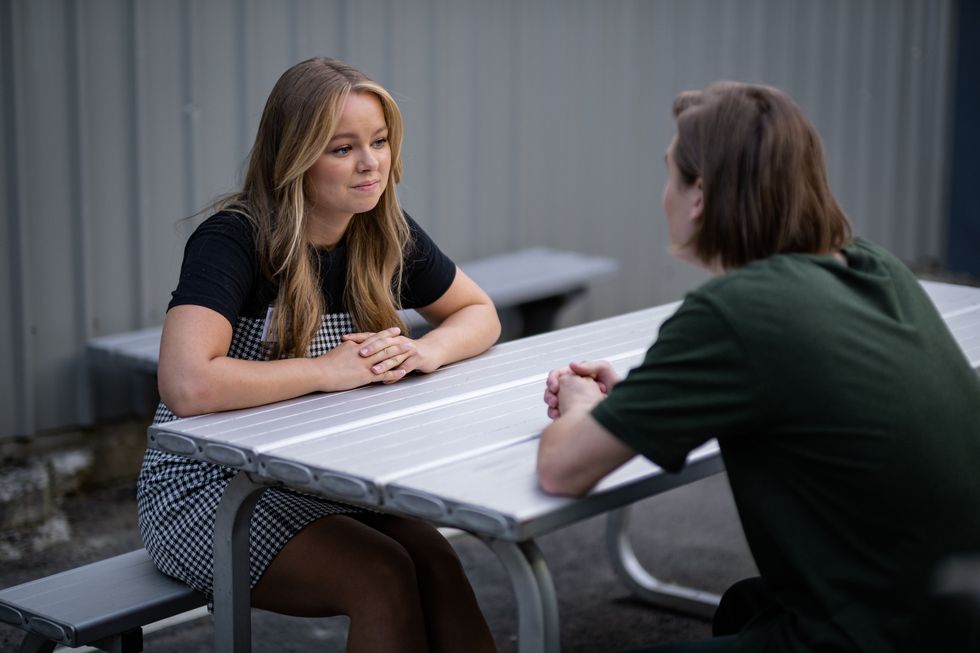 5 of 9
Harlow pays a visit to Brent on Friday, May 28.
She's angry about how Brent's situation has turned out, as well as Paul's involvement in assisting the cops in catching him.
6 of 9
Friday, May 28: Brent updates Harlow on his situation in jail.
He claims that he's adjusting well and that the other inmates aren't being difficult.
7 of 9
Thursday, May 28th: Brent isn't being pursued, which makes Harlow happy.
Brent acknowledges that the most serious issue is boredom when incarcerated.
8 of 9
Brent tries to remain positive on Friday, May 28.
With Toadie by his side, he believes he still has a chance of being released.
9 of 9
Harlow and Brent focus on their time together on Friday, May 28.
Is this the end for Brent, or is there still hope for him?