Melanie Pearson needs to keep an eye on herself in the Neighbours episodes that will run the next week since Angie Rebecchi will be quite a challenge for her.
Not everyone is as happy for Melanie and Toadie as they should be about their engagement, which is being celebrated by the couple.
First, there is Zara, who is convinced that Toadie should be with Amy rather than Melanie. Harold Bishop, who has just returned, also expresses his dissatisfaction.
However, none of those will be able to adequately prepare Melanie for the actual test she will soon encounter when Toadie's mother, Angie, shows up for the engagement party.
Things between the two are tight from the minute Angie arrives, and things only grow worse from there.
Melanie should have known what she was getting into, of course, given that Angie has always been a formidable opponent.
She and Sonya have previously had numerous disagreements, and it appears that Melanie may soon follow suit.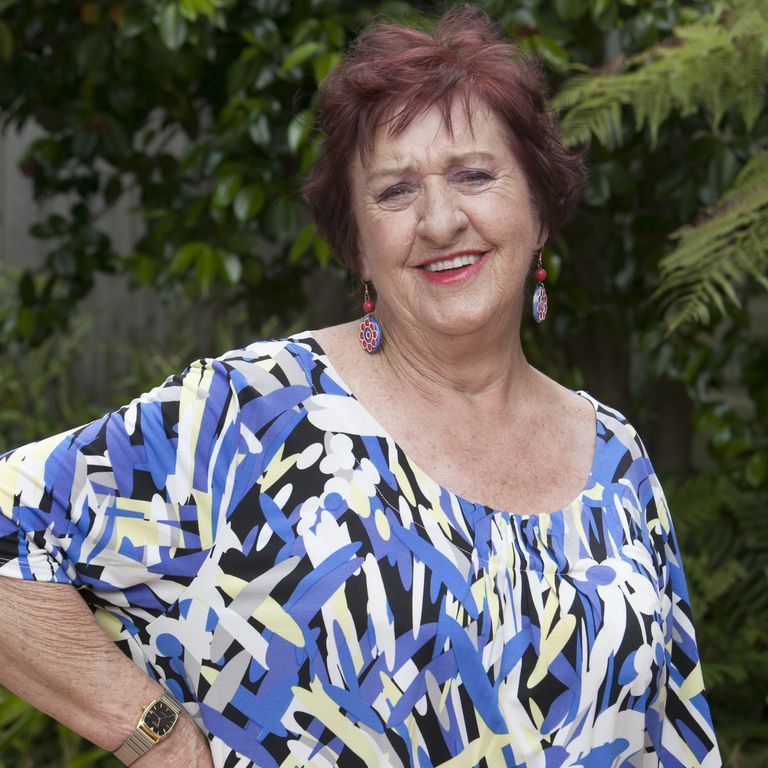 Angie keeps picking on Melanie at every opportunity while the engagement party goes on. Melanie attempts to smile through it, but she soon finds it difficult because of all that is happening with Harold as well.
Things quickly reach a breaking point when Melanie can no longer hold back her rage and calls Angie out for her actions.
What will Angie say, though, and may Toadie soon find himself at the centre of a bitter dispute between his mother and future wife?
The return of Angie will be only one of several next week. As the last episode of Neighbours approaches, she, Malcolm Kennedy, Joe Mangel, Shane Ramsay, and Izzy Hoyland are all scheduled to return, with more to come.