Later this month, Neighbours, which has been on television for 37 years, will come to an end, and it seems that the cast had emotional filming days.
When discussing his final days on set for the venerable soap opera Dr. Karl Kennedy, actor Alan Fletcher recently told The Mirror that it was "quite hard to fight back tears as we were speaking the dialogue for what was going to be the last moments of the programme."
He went on: "Hundreds of people saw that final bit of filming in the studio. We had some speeches, and I spoke briefly. Some tears were shed. There were various events to celebrate."
Given that Jackie Woodburne, who plays his character's wife, Susan, and Fletcher have been part of the show's ensemble since 1994, it is not surprise that the actor's final days on set were poignant.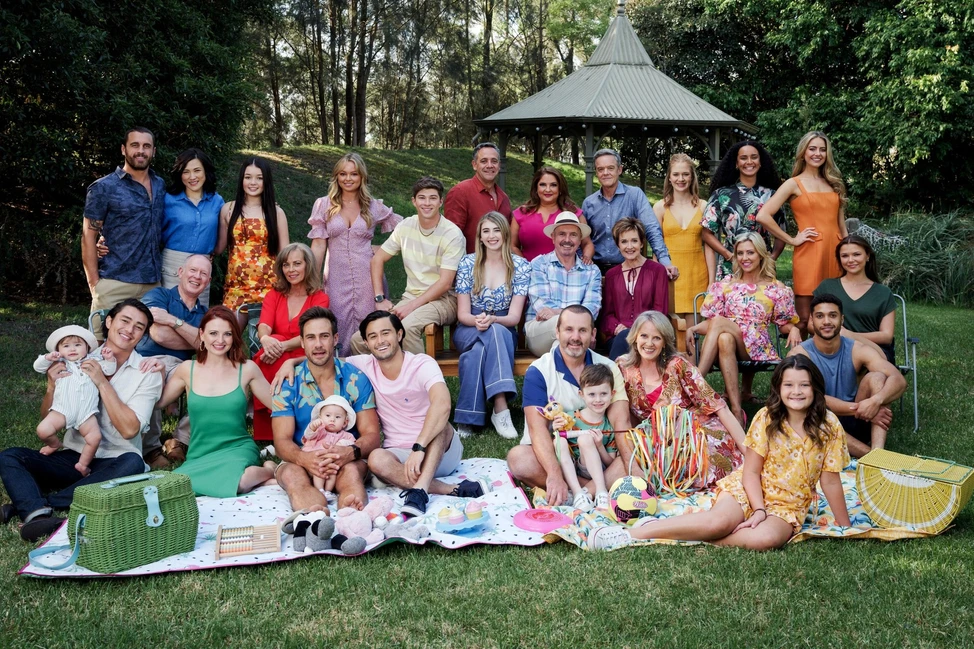 The highly anticipated comebacks of a few veteran characters, including those portrayed by Kylie Minogue, Jason Donovan, and Guy Pearce, are scheduled to appear in the soap's final episodes.
Fletcher remarked on the returning cast: "Guy Pearce was one of my favourite actors. No one who was accessible, asked to help, and said no did not accomplish anything for the project's end. Everyone wants to provide a hand."
Although Jason Donovan recently suggested that an apparent leak revealing how his comeback would play out could be "near to the truth," specific details of how the final episodes will play out have been kept under lock and key.
In the meantime, Stefan Dennis, who has intermittently portrayed the evil businessman Paul Robinson on Neighbours, recently revealed that his character will be one of the three who appear in the episode's final scene.