Prior to airing its final episode later this month, Neighbours finished filming last month, and for the cast, saying goodbye to the Australian soap was a difficult experience.
One of Neighbours' longest-tenured actors, Alan Fletcher, who has played Karl Kennedy for 28 years, has admitted to crying when the final scene was captured on camera.
When reciting the lines for the show's final scenes, he admitted to The Mirror that it was difficult to hold back the emotions.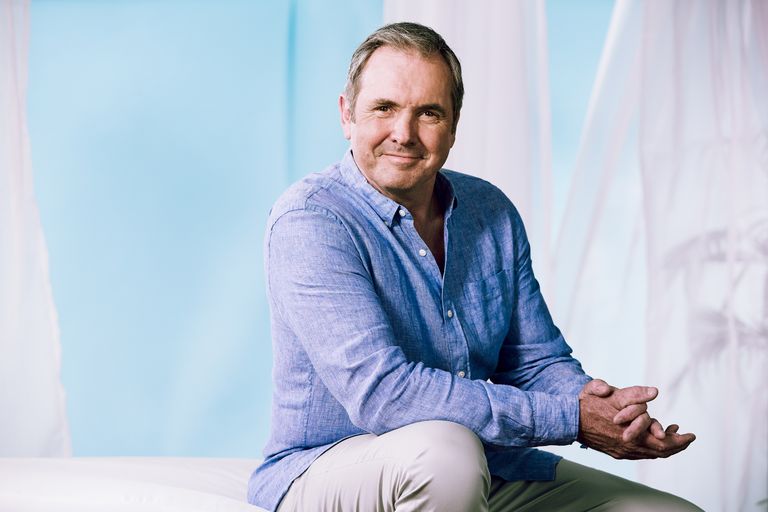 "Hundreds of people saw that final bit of filming in the studio. We had some speeches, and I spoke briefly. Some tears were shed. There were various events to celebrate."
Many past cast members are coming back to Ramsay Street to watch the show, from Kylie Minogue and Jason Donovan who are filming a quick cameo to Ian Smith, who is playing Harold Bishop starting this week.
Guy Pearce was a favourite of mine, Alan said. "No one who was accessible, asked to help, and answered no did not accomplish anything for the project's end. Everyone wants to provide a hand."
The final episode, which was initially scheduled to air on August 1 but will now air at the end of this month with Australia airing it a day ahead of the UK, has been moved up.
The cast feels that they were recently "snubbed" by the Logie Awards despite the show's long history, which has a problematic relationship with the Australian business.