As Neighbours approaches its 37th season, a slew of former and present cast members have resorted to social media to reminisce and express their disappointment with the show's cancellation.
Delta Goodrem, whose music career was born when she secured the part of Nina Tucker on Ramsay Street in 2002, is one such Ramsay Street icon.
On Tuesday night, the 37-year-old turned to Instagram to compliment the programme, its creators, and her co-stars.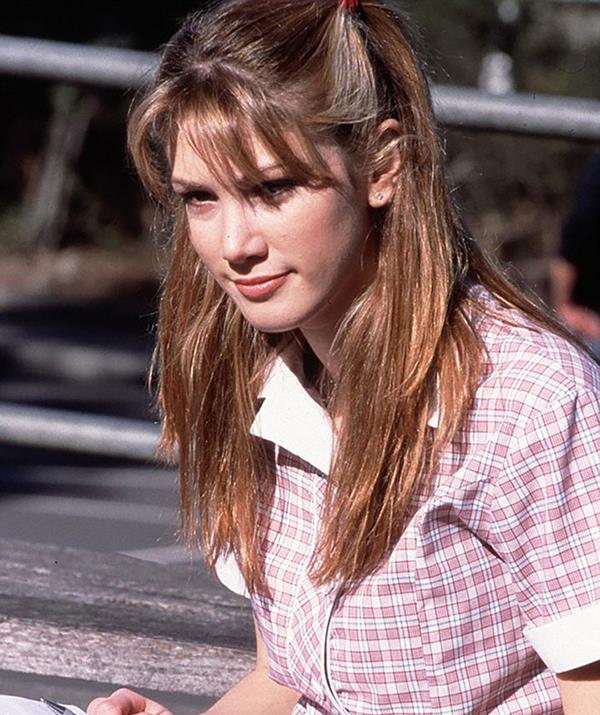 "It's the end of an era @neighbours ? the show was a genuine school of the industry for so many people's paths including mine!!" she wrote alongside a video montage of her favourite Nina Tucker scenes.
"Nina's debut performance of Born To Try stayed with me for the rest of my life. This is where it all began."
Delta's performance on the show helped the smash piano-based ballad achieve number one on the ARIA Singles Chart and number three in the UK.
At the 2003 Logie Awards, her participation on Neighbours earned her a TV WEEK Logie for Most Popular New Talent.
"And then years later, when you returned to Erinsborough, you always felt at ease going around the set!" Delta went on to mention her comeback to the soap in 2015 for the 30th anniversary of Neighbours.
"To everyone involved, congratulations on an extraordinary 37 years, and a heartfelt thank you to all of the show's viewers. Being a part of it and sharing it with you has been a tremendous experience."
Delta has always spoken positively of her experience on Neighbours since leaving acting to focus entirely on her singing career.
"I'm pleased to state that I was a member of the Neighbours group, regardless of what century we're all in – there's a secret society!" On the soap's 30th birthday reunion special, she cracked a joke.
Neighbours was first rumoured to be ending when the show's largest financial supporter, Channel Five in the United Kingdom, indicated that it would not renew the show following this summer's British summer.
Over 60,000 fans signed a petition to save the long-running soap, and dozens of previous performers, including Rob Mills, Natalia Imbruglia, and Daniel MacPherson, demanded that Channel 10 find a new UK broadcaster.
Unfortunately, the production company Fremantle was unable to acquire a new UK broadcaster, and the show's concluding sequences will be filmed in June, as promised in early March.