This week, Australian viewers are truly without a soap fix since in addition to Home and Away's cancellation, Neighbours has also come to an end.
Home and Away will return to Australian screens next Monday, August 8, and it appears like it will be bringing some serious drama with it. Thankfully for Summer Bay fans, the break is brief.
On the soap's official Instagram page, a new clip was posted that previews what will happen when the show returns on August 8 and ominously predicts that "a buddy will fall."
We are also informed that missteps will be made, lines will be crossed, and promises will be broken — after all, we did say it would bring the drama.
Things looked grim for Tane and Rose when they decided to take down Tex and his biker gang in the final episode of the season before the mini-break.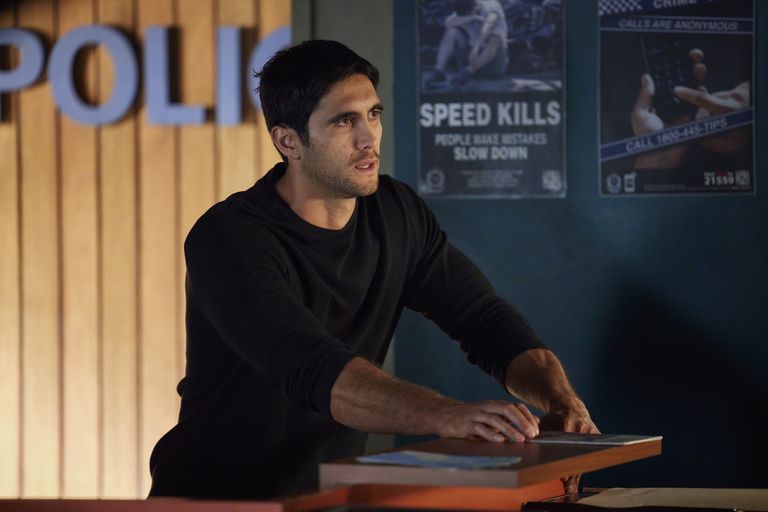 Due to a failed armed robbery years prior, Tex and his gang believe they are owed money by Ari and are seeking retribution.
Tane has been using Summer Bay Fit as a money laundering scheme in an effort to get them off of everyone's backs; in recent scenes, he confided in Rose about what has been going on.
Although fans had high hopes that they would be able to take out Tex, the sound of a gunshot in the trailer suggests that their strategy might be doomed to failure.
Channel 5 won't suspend transmission during the forthcoming Home and Away break in Australia due to the airing of the Commonwealth Games, meaning UK viewers won't have to wait nearly as long to discover what the most recent drama in Summer Bay is.