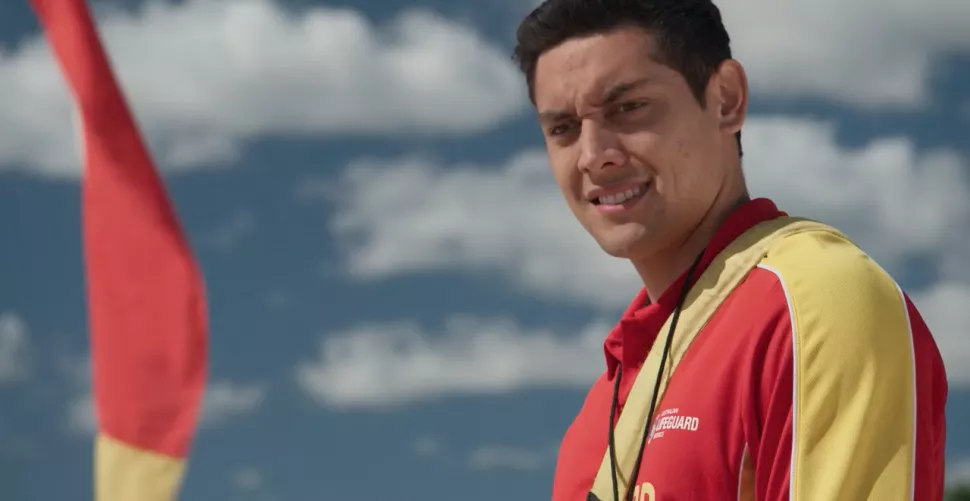 After reading Chloe Anderson's (Sam Barrett) SECRET diary on Home and Away, Nikau Parata (Kawawakawa Fox-Reo) is not pleased.
The truth about Chloe's deceptive behaviour over the last few months is revealed in her diary entries.
Plus, she's definitely taken a shine to Bella Nixon (Courtney Miller) and believes her pal can do a lot better than Nikau, her lover.
Ouch!
When Nikau and Bella attend a farewell party for their buddy Ryder Jackson (Lukas Radovich), who is leaving Summer Bay to work aboard a cruise ship, Nikau doesn't want to ruin the atmosphere.
Nikau, on the other hand, SNAPS when he finds Chloe trying to make amends with Theo Poulos (Matt Evans), whom she rejected shortly after they hooked up…
In front of the other party guests, Nikau confronts Chloe, revealing that he has read her diary.
He wants to know if she has a secret crush on Bella!
Chloe is horrified and quits the gathering soon…
While Nikau is adamant about not forgiving and forgetting, it appears that Theo will be able to forgive and forget her deceptive behaviour.
On the beach, the two reunite and talk about their issues.
When Chloe tries to kiss Theo, though, he abruptly pulls away!
What exactly is going on?
Chloe is the one who feels rejected this time and flees.
But what's up with Theo's erratic behaviour when it's clear he still cares about Chloe?
Meanwhile, the Stewart family is still coming to terms with Ryder's impending departure from the Bay.
Ryder's departure, Martha Stewart (Belinda Giblin) believes, will have a significant impact on her husband, Alf (Ray Meagher).
Alf seemed to be grumpier than normal.
But, are his whiny complaints just a ruse to hide his hurt feelings?
Meanwhile, Roo (Georgie Parker) prepares to say her own sad goodbye to Ryder, her nephew.
Ryder, I'll see you later!