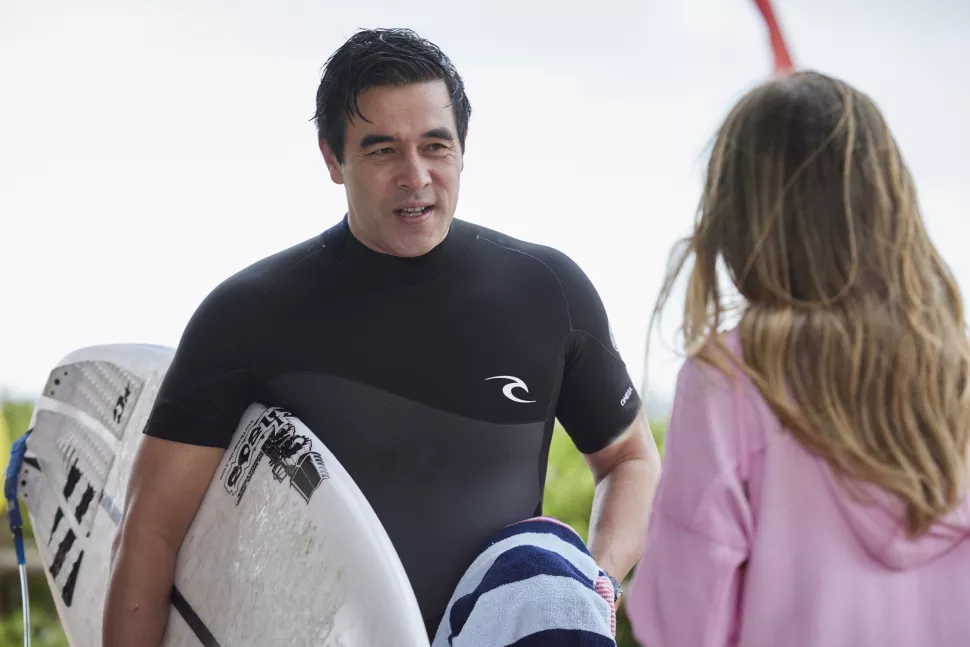 On Home and Away (1:45pm; check our TV Guide for listings), Justin Morgan (James Stewart) is willing to give his teenage daughter Ava Gilbert (Annabel Wolfe) another chance.
In last week's episode of the Australian soap opera, Justin was devastated to learn that Ava hadn't come back to Summer Bay to see him.
She wanted the chance to get closer to Theo Poulos (Matt Evans), who she had been covertly watching online for weeks.
Ava asserts that she has grown out of her teen crush on Theo.
So Justin extended an invitation to her to remain in the Bay.
Theo, though, is not persuaded by Ava's sudden display of excellent behaviour.
Theo decides he's had enough of the troublemaking kid and declares he's leaving the Morgan home after confronting Ava about her stalker activity.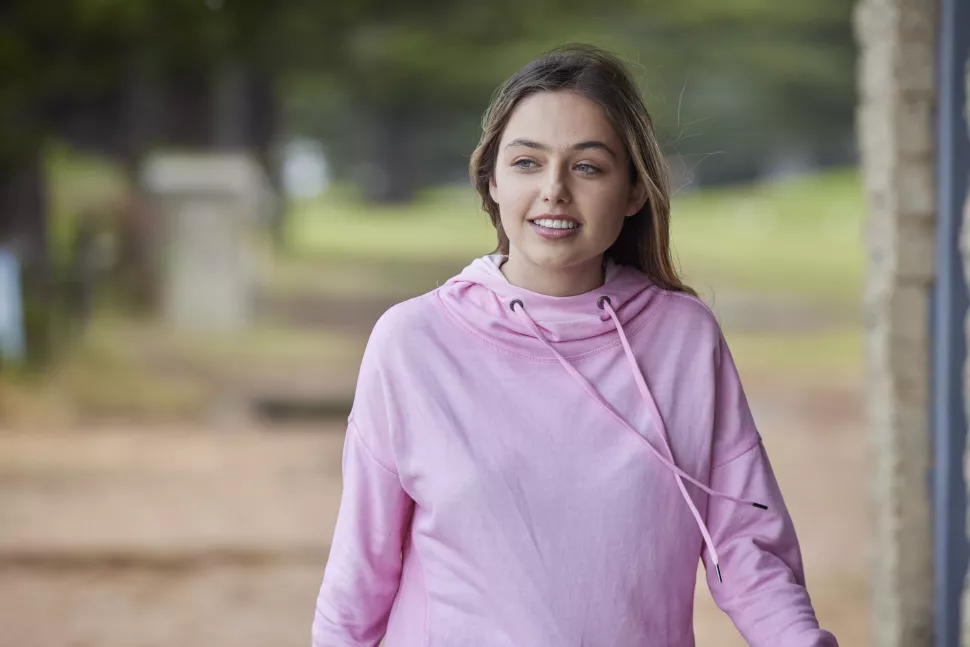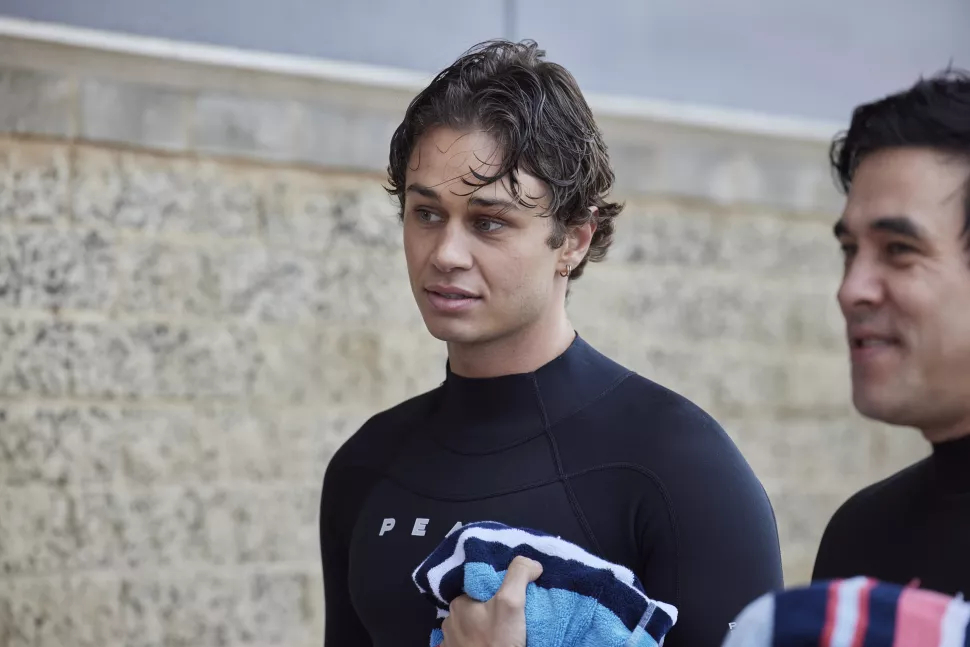 After hearing from his troubled ex-fiancee Felicity Newman (Jacqui Purvis) that she was leaving Summer Bay, Tane Parata (Ethan Browne) has been left expecting the worse.
Tane makes the decision to ask Cash (Nicholas Cartwright), Felicity's cop brother, for assistance because he has previously had to deal with her outbursts.
Cash fears Felicity might be experiencing another breakdown.
Where has she gone, though?
Felicity has escaped back to her small-town roots, but her friends and family are unaware of this.
Years prior, after their father's suicide, Felicity and Cash were fostered by Gary and his late wife Katherine.
However, WHY has Felicity chosen to return home after all these years?