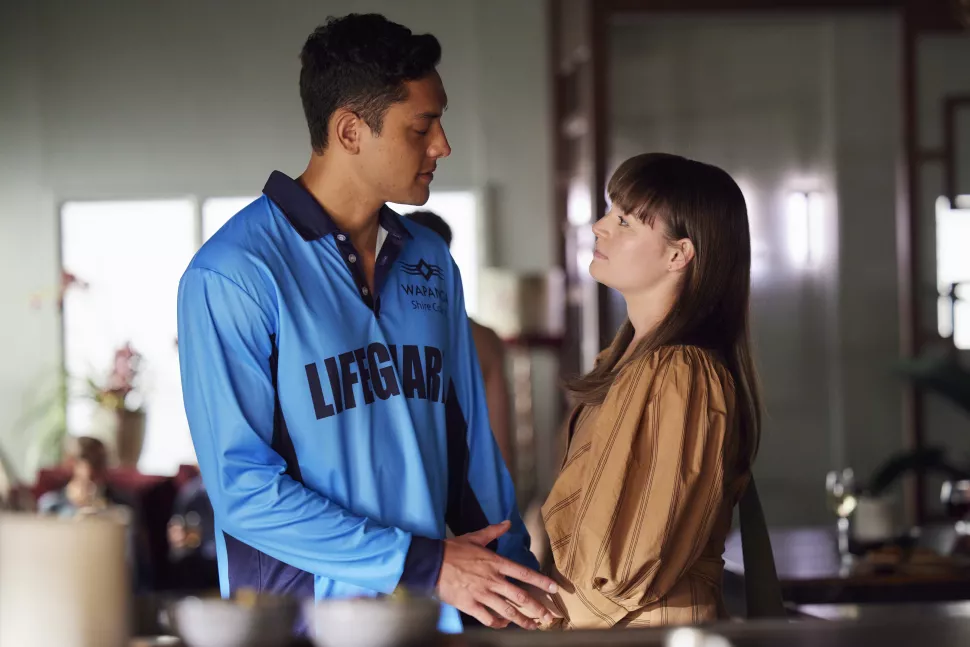 On the Australian television show Home and Away, Bella Nixon (Courtney Miller) is devastated that her partner Nikau Parata (Kawakawa Fox-Reo) has chosen not to accompany her to New York.
Even though photographer Emmett Ellison (Jamie Robbie Reyne) has offered Bella a job, Bella is debating staying in Summer Bay.
Bella and Nikau agree that they can still make their relationship work despite being apart after having a heart-to-heart.
Only three months are included in the job offer.
Bella will thus quickly return to the Bay.
Bella begins to pack her luggage after deciding to accept the position as Emmett's assistant.
Bella's surprise send-off party will be hosted by Mackenzie Booth (Emily Weir) at her restaurant, Salt.
When Mackenzie receives an invitation to travel to New York with her ex-lover Emmett, she is in for a surprise of her own.
Could Mackenzie be convinced to leave her modest coastal hamlet for the glittering lights of New York City?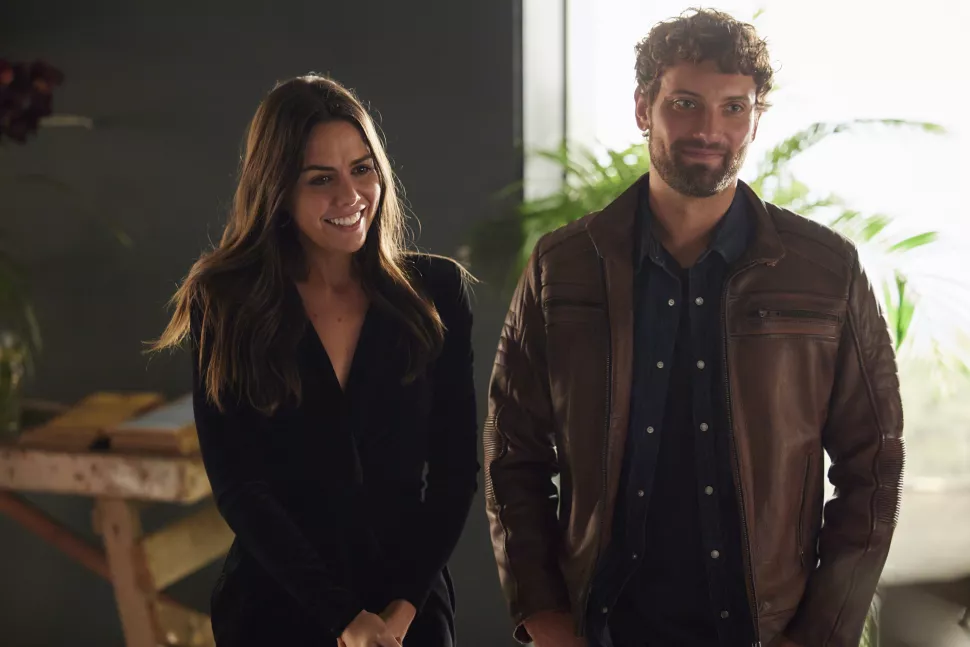 After liar Mille (Zara Zoe) asked to have an AVO issued against paramedic Xander, Xander Delaney (Luke Van Os) and his sister Rose (Kirsty Marillier) are both in shock.
All of this is a part of Millie's effort to hide her traces following the car accident that claimed the life of her best friend, Jo.
Doctor Logan Bennett (Harley Bonner), who was later found to have been speeding at the time of the accident, is the one Millie is most eager to blame for the tragedy.
However, Millie actually lost control of her car because she was preoccupied with reading a text message on her phone.
Rose is adamant to stand up for her brother despite Senior Constable Cash Newman's (Nicholas Cartwright) removal from the collision inquiry.
Will Millie be persuaded to confess the truth by Rose's attempts to reason with her?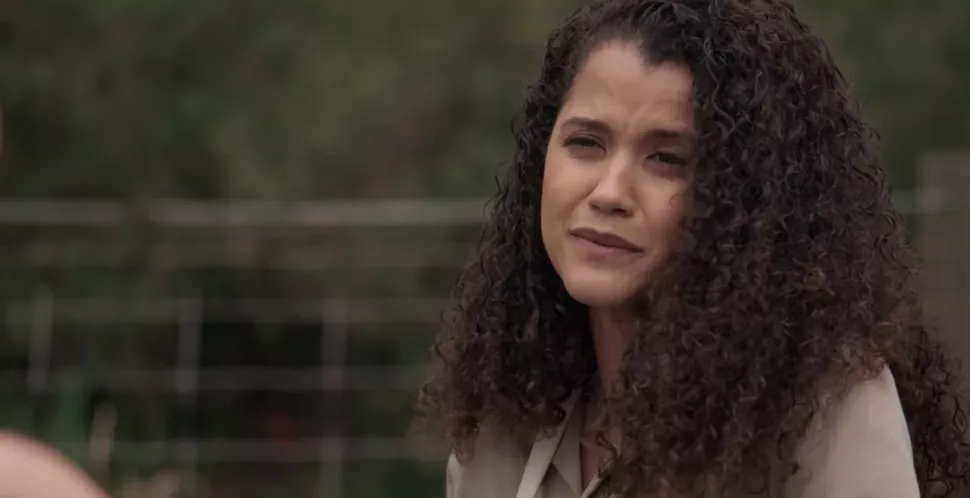 As the investigation into PK's murder moves forward, Dean Thompson (Patrick O'Connor) is under pressure.
The surfer guy seems to be the main suspect.
But he is certain that Nathan Silva (Ryan Panizza), PK's poker partner, is attempting to frame him.
Dean mysteriously disappears after getting a MYSTERY message from one of his River Boys friends, leaving his girlfriend Ziggy Astoni (Sophie Dillman) dreading the worst…
Channel 5 will continue to air Home and Away every day at 1:15 PM.