Home and Away Marilyn Chambers will be rushed to the hospital after a bad fall.
In scenes broadcast this week in Australia (and about a month in the UK), Marilyn (Emily Symons) is going to have a tumble after an argument with her ex-husband John (Shane Withington).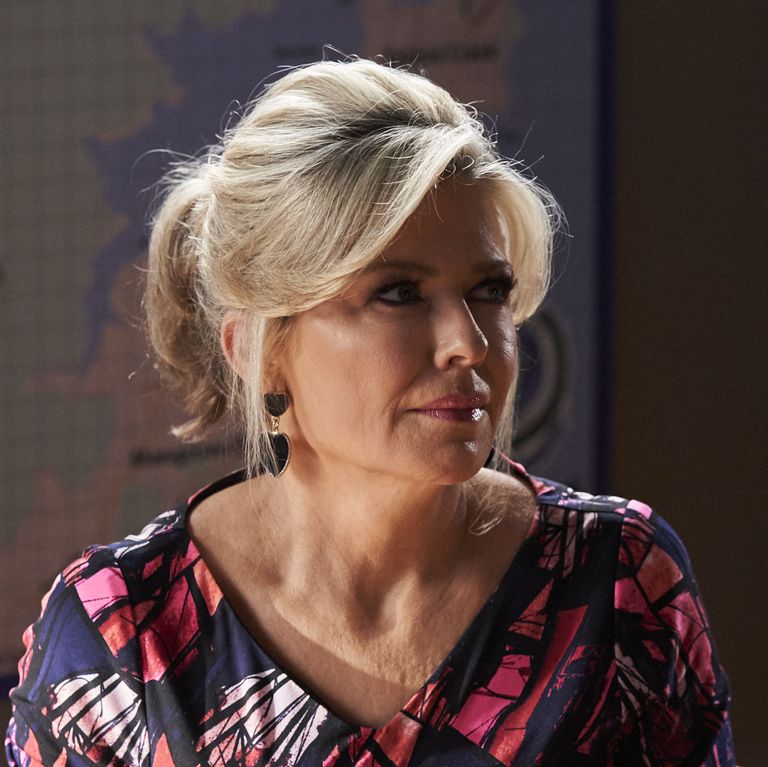 As fans know, Marilyn and John ended their marriage last year, when she admitted that she didn't love him anymore.
Recently, John has attracted the interest of real estate agent Susie McAllister (Bridie Carter) and the couple has established a relationship. It wasn't long before things moved to the next level, either, with John asking her to move in with him.
But little does John know, Susie takes him on a ride, as viewers have already seen her snooping through his finances.
The drama really kicks off, however, when a slightly drunk Marilyn pays him a visit to the home they once shared, ready to give him an earful about his decision to run against Alf for the president of the Surf Club.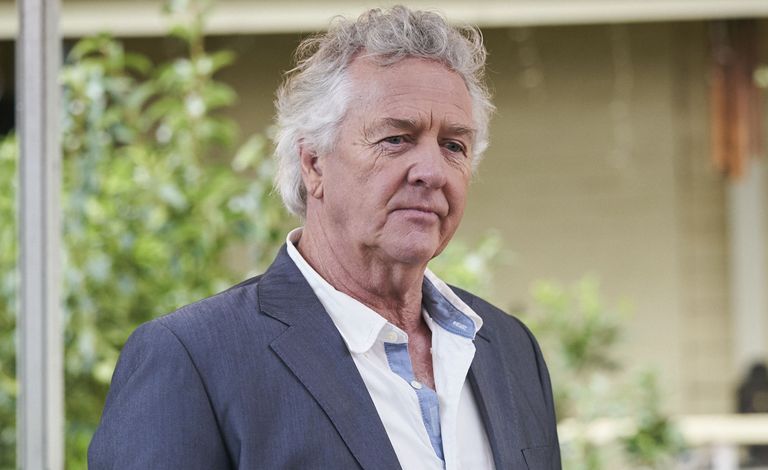 Offering her a cup of coffee to sober her up, John is desperate to get Marilyn out of the house for more than one reason.
"John is surprised when Maz shows up at the house they used to share as a married couple," Shane said to TV Week. "Little does Maz know that John's new flame has moved in, so things are going to get really interesting."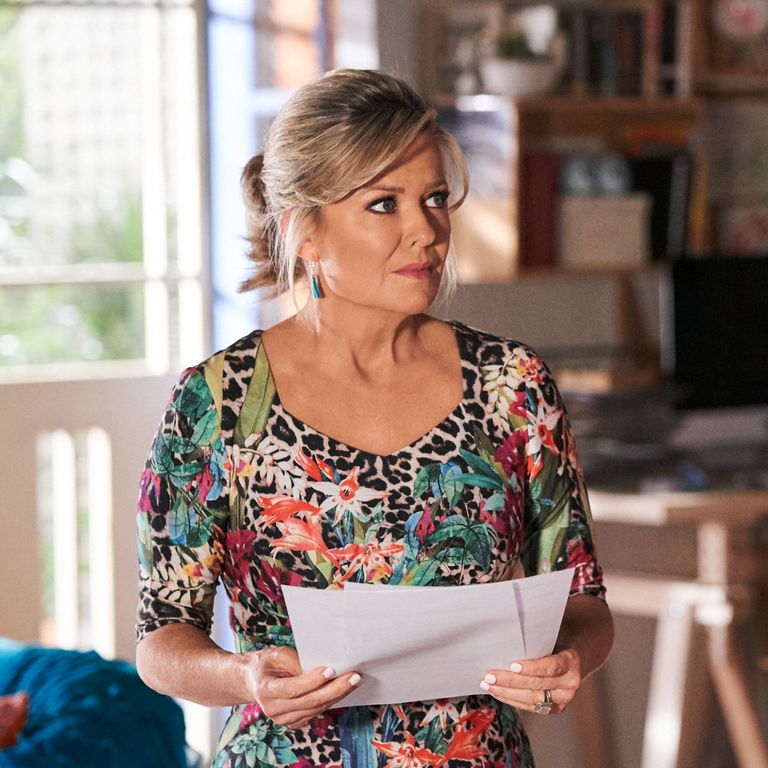 But just as John tries to get Marilyn out of the house, he hears a frightening scream and finds her lying at the bottom of his stairs, with a twisted ankle and blood gushing from her head.
"John is in shock, and his only concern is to make sure he gets Maz to the hospital," said Shane.