Luke Arnold joining Home and Away soon.
Actor Luke Arnold is enjoying his Home and Away guest role.
During the upcoming season finale of the show, he appears on screens to play the enigmatic new nurse Lewis Hayes of Summer Bay and Jasmine Delaney (Sam Frost) also catches his eye when he is on a revenge mission.
The 36-year-old says, "Lewis and Jasmine had a fling back in the day." "But when it was over, he went away and met the love of his life, but sadly she passed away."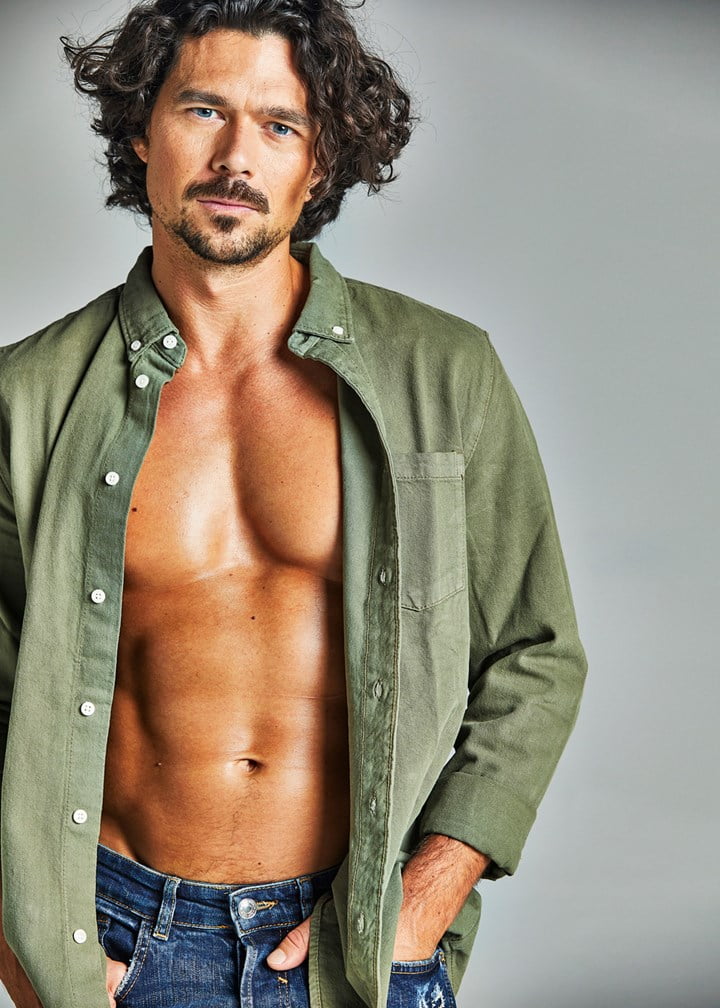 In Summer Bay, Lewis arrives determined to challenge the surgeon he claims is responsible for the death of his late partner.
"Lewis wants to get into it with Christian Green, the character of Ditch Davey, but when he reconnects with Jasmine, he is torn between his burgeoning new relationship and Christian's building obsession."
Arnold says it's a juicy job. "For a few months, I'll hang around."
How have you been preparing for your role?
Lewis divides his time with his old friend Jasmine between working as a nurse and hanging out. I'm very grateful that Home and Away has trained nurses on set and in the writers' room, helping me to make Lewis look as genuine as possible and accomplished as a nurse, even with the fast-shooting schedule. There was no planning required when it came to making Jasmine and Lewis look relaxed with one another. Sam makes it a breeze for the work.
Prior to joining the soap, did you know Sam Frost?
I actually met Sam at Most Sexy People Party a couple of years ago. It was just a quick meeting, but it was enough to let me know that working with her would be a lot of fun. Over the years, nearly every other Aussie actor I know has had their turn on Home and Away, so I'm encouraged to finally get my chance.
As well as acting, you're an author as well…
I started acting in stuff I wrote to kind of employ myself to play parts. That led to productions such as Never Break Us Apart [2014's INXS miniseries] and Black Sails [2014-17 historical TV series]. Playing those parts was such a buzz. I wrote my [fantasy] books The Last Smile in Sunder City and Dead Man in a Ditch when I completed filming them, which came out this year. I'm so grateful to be able to act and compose. The best of both worlds, I have!