Sarah Roberts, a fan favourite on Australian soap opera Home and Away, has left the show, but it may not be for good.
Willow Harris will leave Summer Bay with her love interest Dr. Alex in scenes that will air in the UK in a few weeks. It's a very'sunset' ending, but that doesn't mean the door is completely shut on a future return.
"I'd love to come back," the actress recently told Now to Love in Australia.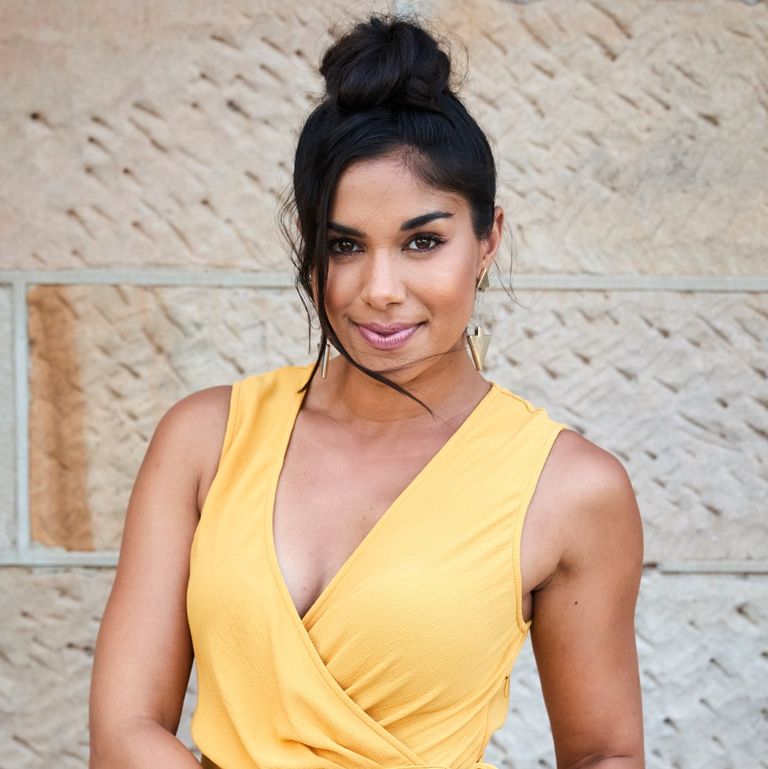 "You know, for the time being, I'm more concentrating on going forward and working on more fun projects and new characters, but I enjoyed my time on Home And Away and I'd return in a heartbeat."
Of course, she still has a link to the show because someone close to her is still working on it…
She went on to say, "We all become like relatives." "And you worry that you won't see anyone again," she says. "But my husband (James Stewart) is still on the show, and I'm now with Tim Franklin, and we just went for a coffee on the beach."
Roberts plans to refocus on her DJ career now that she has more free time, having recently performed at an event with Chris Hemsworth and Idris Elba. What an A-Lister!