This week, the search for Susie McAllister has intensified, and a new Home and Away promo suggests she may be back sooner rather than later. Will Leah, Justin, and John finally get the justice they deserve, or does Susie have another plan in mind?
Since Susie McAllister (Bridie Carter) fled town with $90,000 of Leah (Ada Nicodemou) and Justin's (James Stewart) savings and a large sum of Surf Club fundraising money earlier this year, Leah has made it her mission to find the con artist and bring her to justice.
As she works with internet detectives to track down possible scammer sightings, she runs into dead ends after dead ends. Susie recently received some additional help from Stephen Tennyson (Bren Foster), a man she met on the Scam Stop forum and who claims to have also been a victim of Susie's scheming.
He appears to be equally committed to finding her. It's been a relief to finally have someone in Leah's corner, especially since she hasn't been able to count on Justin's support and even John (Shane Withington) isn't sure the search is worth the emotional stress.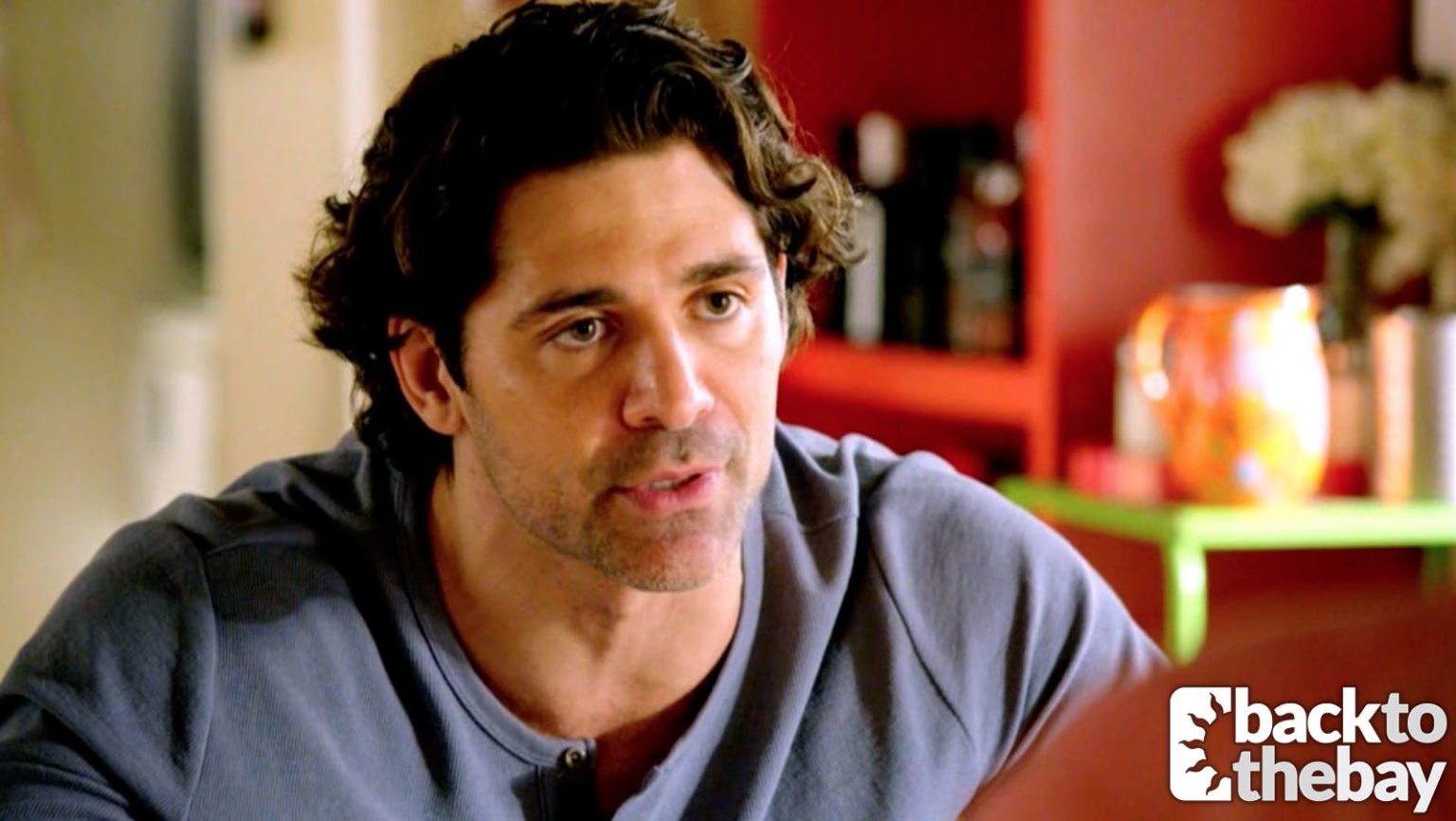 As he recounted how he'd spent the previous few years trying to track down Susie, his charm and charisma quickly won Leah and John over. While they are relieved to have another person on their side, the fact that Stephen has devoted so much of his life to tracking her down and is still no closer to finding her is discouraging.
Stephen persuaded Leah and John to hire a private investigator this week, presenting them with a shortlist of options he'd compiled himself. Obviously, John chose the cheapest option, but it's still a significant sum of money for the couple to pay, with no guarantee that they'll get what they want.
We don't know if Stephen is a genuine victim of Susie's or just the next step in her master plan, but he's setting off warning bells in our heads. Was Stephen's list of private investigators really a ruse to entice Leah and John to part with even more of their hard-earned money, all of which will end up in Susie's hands?
Let's put that aside for a moment. This week, John experienced the shock of his life when he received a text from Susie herself.
"Good morning, Mr. President. I've heard you're on the lookout for me. xx Susie
It's the first he's heard from her since the day she fled Summer Bay, when she left him feeling both devastated and silly at having fallen for her scam. He doesn't recognise the number – which makes sense given that "Susie" ran over her phone before leaving the bay – but he also wonders how Susie knows he's looking for her. After all, it's Leah, not him, who's been all over the message boards.
Is it possible that Stephen is passing messages on or maybe sending them himself?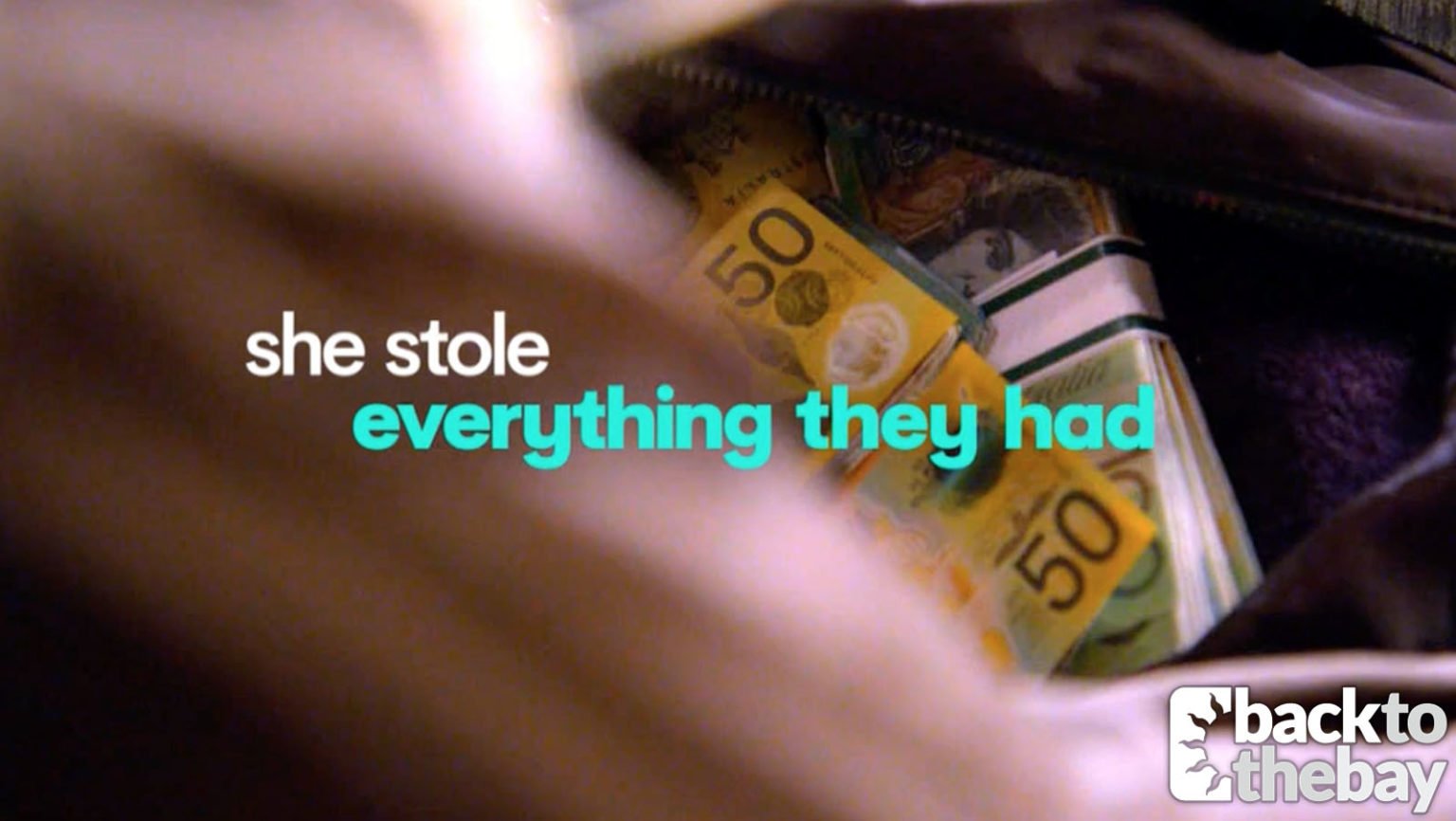 According to the new ad, John, Leah, and Stephen will try to plan an ambush next week after John agrees to meet up with Susie.
The trailer begins with a summary of the previous events. It recalls us, over a sight of Susie packing away her belongings, including a bag stuffed with thousands of dollars in cash, and leaving John's house behind.
It then turns to photos of Leah and Justin realising what she's done. As Leah puts her head in her hands, Justin exclaims, "Ninety grand of our life savings." "It's hard for me to believe this is happening."