Neighbours' Ned Willis has been smitten with the new Sheila Canning (Sheila two, if you prefer) since she first appeared on the scene, but he's already married to Yashvi Rebecchi.
Yashvi is taken aback when he hears the tape of Ned and Sheila discussing their mutual desire and confronts him about it in scenes that will broadcast next week in the UK.
Ned is certain that Yashvi is the one he loves and wants to be with at first, but as their conversation progresses, he informs her that he believes she is immature and that their desires may be divergent.
That's generally the last nail in the coffin of a troubled relationship, but will the two be able to make it work, or will Ned explore anything with the new Sheila? And how will Yashvi react if he does?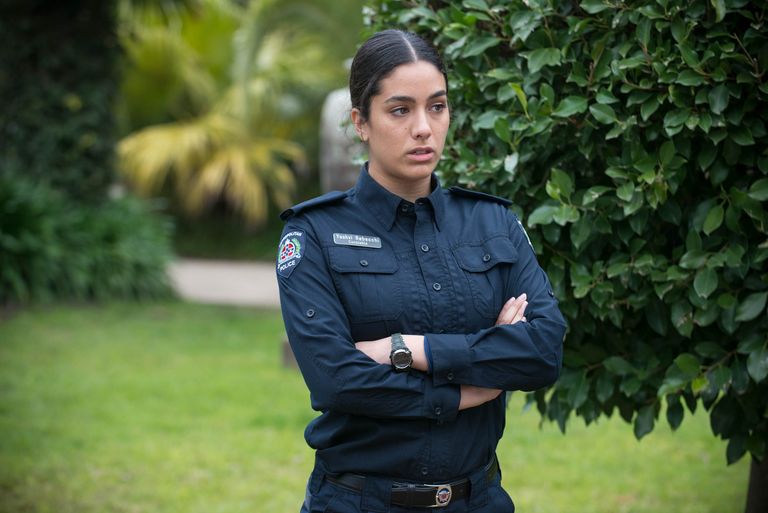 Ben Hall, who plays Ned, has hinted that his character would be involved in more drama in the future.
The real Sheila Canning will be scared next week in Australia (and in roughly five weeks in the UK) when two faces from Levi's past return and start causing havoc, which will be compounded by a decision Yashvi makes.