Whether we like it or not, Neighbours is coming to an end this summer, and tributes are pouring in thick and fast as the beloved soap prepares to close the book on its 37-year run.
However, not all tributes are created equal, with yesterday's (June 19) Logie Awards of 2022 reference to the series attracting backlash from fans and even some cast members.
For its send-off of the legendary serial, the awards ceremony, which honours the achievements of Australian television, has been dubbed "embarrassing," "disappointing," and even a "insult" to the cast and crew.
Former Neighbours stars Natalie Bassingthwaighte and Daniel MacPherson – who portrayed Izzy Hoyland and Joel Samuels, respectively – appeared on stage to present the Graham Kennedy Award for Popular New Talent, which was accompanied by a quick montage of clips.
"Over its 37-year existence, eight of its previous winners have come from one single show, Neighbours," Natalie told the audience before announcing the winner. "I believe that merits a standing ovation."
"The programme has provided vital training for hundreds, if not thousands, of cast and crew members, starting numerous [careers]," she continued.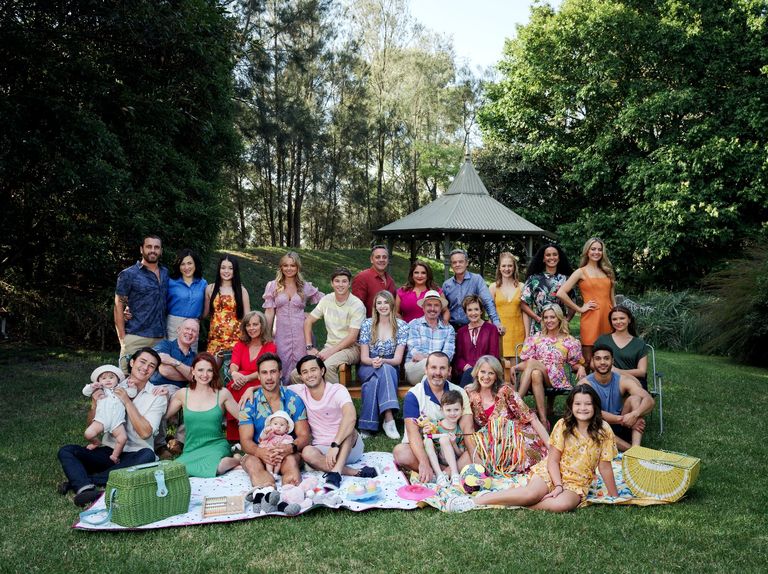 "It's reached millions of fans in over 60 countries around the world, from Belgium to Barbados," Daniel continued, before mentioning Neighbours stalwarts Jackie Woodburne, Alan Fletcher, Stefan Dennis, and Ian Smith.
It didn't take long for some of the show's current cast members to criticise the shabby tribute, with Aaron Brennan actor Matt Wilson posting on Instagram Stories, "37 years and this is all we get."
Wilson also replied alongside Ben Turland (Hendrix Greyson) on a different post from the ceremony's sponsors, TV Week: "Yeah cheers aye?"
Stefan Dennis and Ryan Moloney, among the cast members who attended the awards, "were forced to watch from tables with a blocked view," according to a reporter from Australian entertainment blog TV Tonight.
Mind you, not everyone was outspoken about their dissatisfaction. Alan Fletcher, who plays Karl Kennedy, commended TV Week and the Logie Awards for "honouring" the soap.
Alan said on Instagram beside a photo of himself and his on-screen wife Jackie Woodburne, "I had a lovely journey for 28 years with this beautiful person at my side."