A former Neighbours star has revealed an unexpected truth about her time spent on soap operas.
In an interview with Yahoo on Tuesday, fan favourite Matt Wilson from Ramsay Street admitted: "I'll probably get shot for saying this, but I'm not a big fan of soap operas."
Fans may be surprised by the admission given that the 34-year-old portrayed Aaron Brennan on Neighbours from 2015 until the show's cancellation earlier this year.
He continued with a chuckle, "I just believe there's too much drama."
You have so much going on in a single day; you cry, you shout, and so on. It's really dramatic.
Even though he grew up watching the Channel Seven serial, Matt also said he won't be joining the cast of Home and Away anytime soon.
Aaron is anxiously anticipating the arrival of his second child while looking for new performing chances.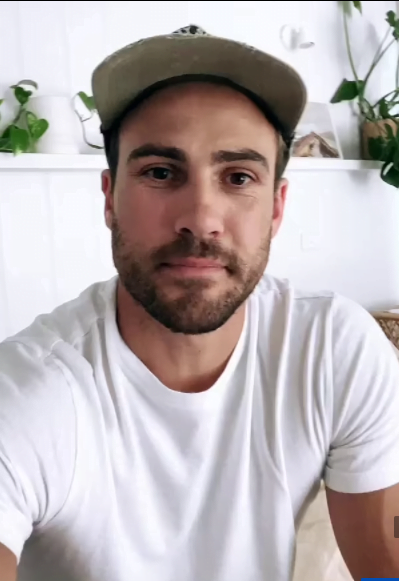 His wife Jessica and him got married in 2019; they had their first child in February of that same year.
Matt highlighted his new position as a partner of the Australian organisation dedicated to the conservation of wildlife in other conversations.
My Backyard, an interactive application recently released by the WWF, directs visitors to learn more about nearby species that are endangered.
Things start to happen, he continued, "if everyone can show their willingness to safeguard the earth."
When Matt's character Aaron wed Takaya Honda's David Tanaka in Neighbours, the union marked the first same-sex union on Australian television.
On the episode, the couples got married in 2018, a year after homosexual marriage became legal in Australia in 2017.