When Susan Kennedy (Jackie Woodburne) in Neighbours learned that her arch-enemy Izzy Hoyland (Natalie Bassingthwaite) was dating her son Mal (Benjamin McNair), she wasted no time in confronting her.
Mal surprised Susan and Karl (Alan Fletcher) earlier this week with a comeback, but it soon became clear that he was hiding a significant secret.
That secret was, of course, that he had started seeing Izzy, the lady who, more than 20 years earlier, came dangerously close to upending his parents' marriage.
Izzy, who has also returned to Ramsay Street, made a commitment to hide until Mal told Karl and Susan the news, but she unintentionally revealed the information before Mal had a chance to discuss it with his parents!
As you can expect, Susan and Karl were horrified by the finding.
The two are certain that Izzy is engaging in her usual antics, trying to control events and using Mal as a pawn in her scheme.
Izzy and Mal, though, insisted that their love was sincere.
The Friday, July 15 episode of the Channel 5 soap opera ended with Susan visiting her old love rival at Lassiters with the aim of learning the truth despite their best efforts.
Izzy insisted that she is not engaging in any games and that she only loves Mal and wants to see him lead a happy life.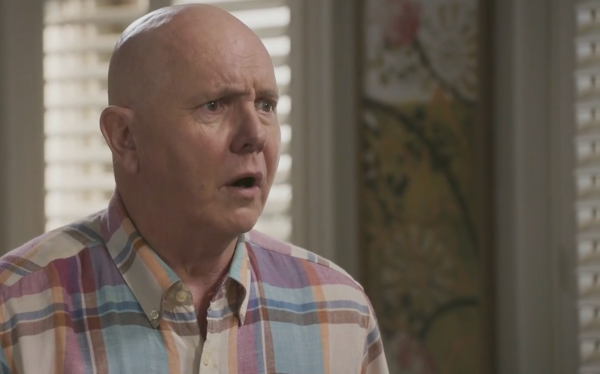 I don't believe it for a minute!" Susan exclaimed in response, more than willing to challenge Izzy if necessary.
Izzy, on the other hand, maintained her composure and informed Susan that she would use all of her resources to persuade her that her love for Mal were real.
I hope we can be a huge, happy family, and maybe someday I'll be able to call you mom," she said.
As you can expect, Susan was not amused. Izzy: Am I being sincere? Or does she, as always, have a hidden agenda?
Channel 5 airs new episodes of Neighbours on Monday, July 18, at 1:45 and 6 p.m.